60 Seconds | Our Monthly Interview With Industry Leaders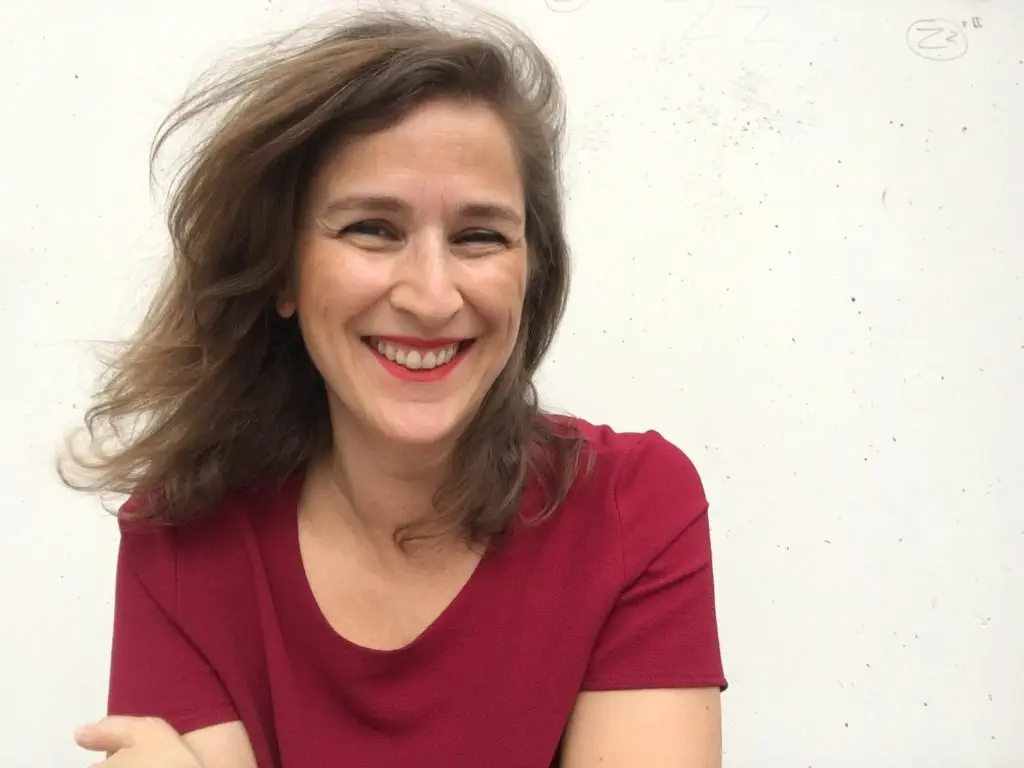 Will the local authorities welcome back full-scale film crews to Portugal?
Absolutely. In fact, filming only stopped for a few months in 2020, during the first lockdown. After that, Portugal stayed open for business in the filming industry. Even when borders were closed, earlier this year, the local industry created solutions to provide production services to international crews. So, yes, now that the numbers are so low in Portugal, we are hoping to welcome back the crews with all the safety procedures needed.
Can Portugal still provide the facilities and logistical support to film productions?
Yes, sure. From a production point of view, the only thing that has changed is that the local industry adapted to make sure filming sets are safe places. There are health and safety protocols, PCR testing has become easier and faster and rapid tests are easy and cheap to get. Other than this Portugal keeps as filming-friendly as ever.
Portugal has the longest daylight hours in Europe during summer. Is this still an incentive for foreign filmmakers?
I think it is, especially for Northern European countries during Autumn and Winter. We have assisted crews shooting swimming clothes collections in February. It was absolutely freezing, but the bright sun made it look as if the temperature was above 30 degrees. But there is more to this than just the number of daylight hours: all filmmakers and photographers are stunned with the light here in Portugal. Lisbon leads the race here: the sun light reflecting in the marble cobblestones create a very special atmosphere.
Could you name all the different countries Portugal has enough similarities to, film-wise?
Portugal can mimic some countries in Latin America, the South of Spain, California, even countries with green mountains (sorry, we can't provide decent snow), long sand beaches, and we have an area with white sand beaches that resembles the Caribbean. Our islands easily remind us of some New Zealand landscapes. We have modern looking cities and old charming palaces, high buildings and castles, quaint villages and fishing towns. The country can offer surprisingly diverse landscapes not very far from each other. And then we have some places that are absolutely unique and ours, like the stunning Douro Valley…
Even with an easing of restrictions, what will the local industry do to make foreign filmmakers feel safe?
The local film industry has made an incredible effort to adapt to the current circumstances, keeps up to date with international procedures and guidelines, and is in permanent contact with the local authorities to comply with the health recommendations. PCR and rapid tests are now part of our daily routine, as well as disinfection procedures, guidelines for vans, meals and a number of other details. And it has proven worthwhile: filming sets have never been considered super spreading areas, on the contrary. They are controlled areas.