60 Seconds | Our Monthly Interview With Industry Leaders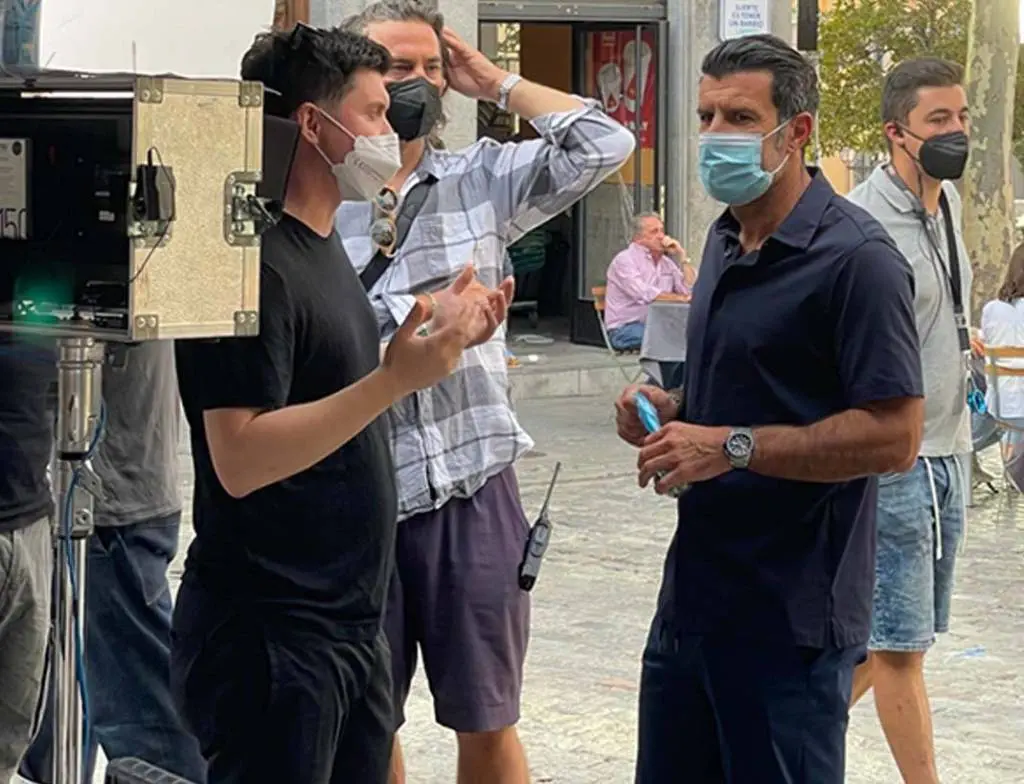 TJ O'Grady-Peyton first gained industry recognition in 2013 when he was shortlisted at the Young Director Award in Cannes for his Adidas "Super" film after graduating from the London Film School's filmmaking MA program. Since then, he has directed an array of work all over the world for clients such as Asics, GoreTex, Volkswagen, Gatorade, Diesel, Peloton and BMW. In 2018, TJ was invited to take part in a filmmaking masterclass with Werner Herzog in the Amazon, Peru.
What roadblocks did you face when you were starting out your career in film-making?
Directing commercials is an extremely competitive industry to break into. Having the confidence to pitch an idea and to understand what an agency or client actually wants takes time. That also goes for knowing the market and current trends. Learning how to tell a story or how to act as a professional is a process of trial and error. I'm not sure if you can call inexperience a roadblock, but as simple as it sounds – from my experience once you keep learning and trying to grow, things definitely change for the better.
How did you come up with the idea for your film +81?
This was a collaboration with a team in Japan and a local team in London and Dublin. The executive producer, Kensaku Kakimoto, had an initial concept which we then developed and added more detail to. It was a very fluid and organic process. On the day of the shoot I also pretty much improvised the entire film with the actors so that it came from them knowing what story beats we needed to capture.
What was the hardest choice you made in your career?
Tough question. Hard to pick just one, but it can definitely be tricky leaving production companies that represent you. The more you work in the industry though the less of a challenge it is if things aren't working out.
Do you expect any changes in the industry post-covid?
I'm sure there will be plenty. I'm excited to see what opportunities lie ahead in years to come with the rise of the Metaverse. Who's to say blockchain can't also change the landscape in terms of how to fund projects. Only time will tell, but I am definitely trying to understand this new wave of tech and understand its potential.
Can you tell more about your upcoming projects?
It's been a great year for me so I have taken the end of the year off to focus on a short film project. On top of this I am trying to develop a few features. I'm excited to get more into this in 2022, but for now – this short film is taking up all of my time until mid December. A few commercial projects have been inquiring about availability, but nothing confirmed just yet.