60 Seconds | Our Monthly Interview With Industry Leaders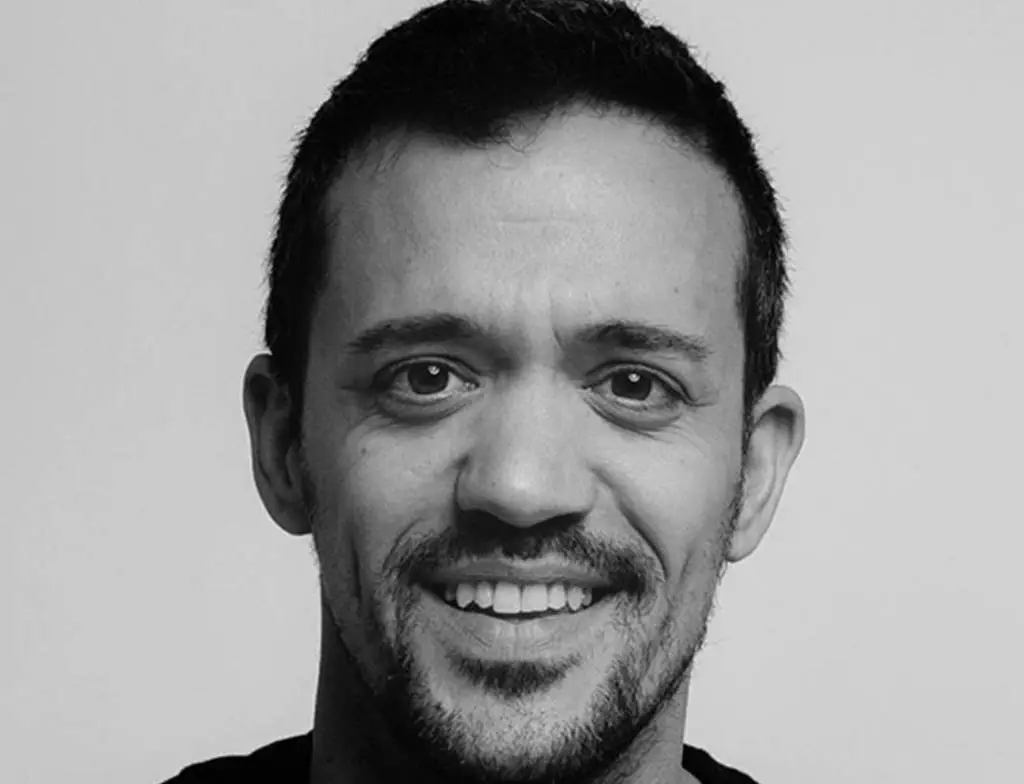 Joan Gosa, studied photography in 2002 at a public school in Barcelona and later Graphic Design in 2004. As a multidisciplinary professional freelance photographer, he considers himself a passionate traveller of world cultures and man's relationships with nature, preferring mountainous environments. He combines his great passion for traveling with his work as a sports photojournalist and news for a major news agency.
He has his own photographic studio where he develops his personal and professional projects together with his clients.
How were you first introduced to the world of photography?
Since I was a child, when I would go on vacation with my family, I would always ask my father for the camera and I was in charge of taking the footage during our vacations. As I got older, I kept taking photographs of our family events until I decided that this was what I wanted to do, so I went studying photography in Barcelona.
Who or what have been the most prominent artistic influences of your career?
I could name many photographers from National Geographic or Magnum Agency among other media or many other explorers of documentaries that I saw on television. For me a reference could be Steve McCurry without a doubt despite the criticism he received a few years ago.
Where has been your favorite place that your career has taken you?
Undoubtedly, a country that surprised me very pleasantly and with which I am completely in love, is Nepal. However, recently I have visited Saudi Arabia and I loved photographing its landscapes and its lifestyle, but I could also name Iceland or Costa Rica and of course, places near home that also deserve to be visited sometime in life. It would take us several lives to visit the wonderful places we have on Earth.
What are your upcoming projects?
For now, I will continue working with my clients and the news agency with which I have collaborated with for a few years. On a personal basis, I am working on a couple of nearby projects related to nature and conservation. I also have a goal – one day to be able to photograph the elusive snow leopard, an endangered feline that live in the high mountains of the Himalayas.
What piece of advice would you give to your younger self?
What you think, do it and act. Whatever you feel you want to do, do it. And above all, have confidence in yourself.
Which has it been the proudest moment in your career?
For me, every moment that you see yourself doing what you like the most, it is. Or having projected that one day he would do a challenge and that that day and that challenge came. How to live from photography, traveling to photograph and among other challenges, having been able to photograph the best soccer player in history such as Leo Messi with FC Barcelona. But above all, to see that people count on me to do what I am most passionate about.