Location Spotlight: Why film in Greece?
Greeks are known for their excellent hospitality, and it's no different in the filming industry. Filmmakers fall in love with the country's welcoming accommodation, excellent food and friendly people.
But it gets even better!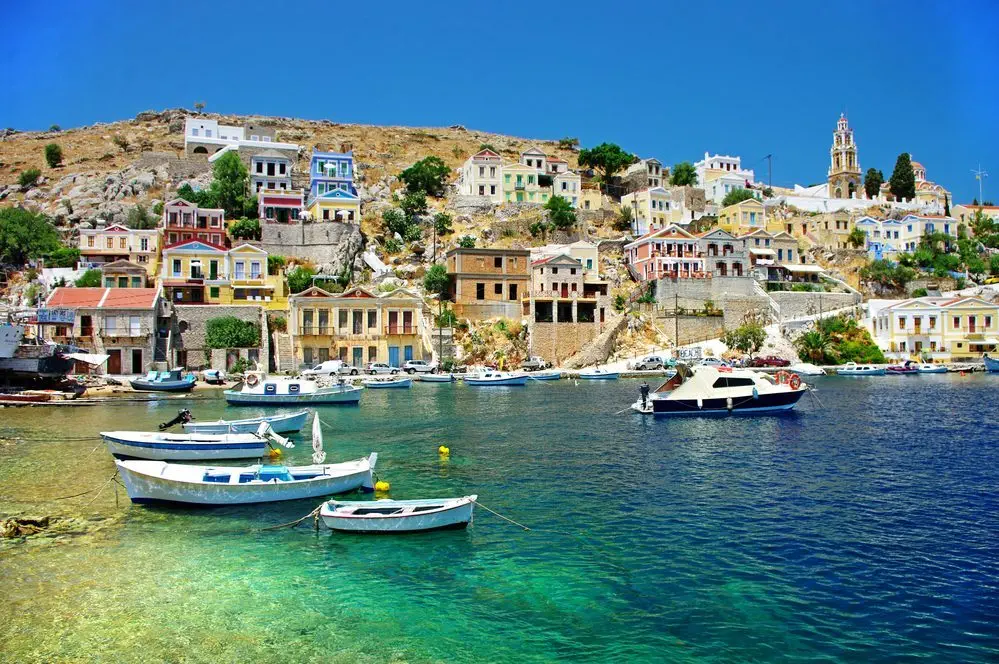 Why film in Greece?
Picture-Perfect Locations
Greece has a filming location for every purpose. You can film historic architecture in Athens or golden beaches on many islands. There are also locations to film mountains, canyons and hot springs.
Great Weather & Sunlight
Greece's sunlight and weather conditions mean that you can film in paradise. Seas take on an incredible shade of blue, and the sky is often clear. Expect around 8 hours of light in the winter and 12 hours in the summer.
Greek filmmakers also know how to make the most of sunlight, such as how it lands on certain shots.
Experienced Filmmakers
When filming abroad, it's helpful to work with a local producer who can capture the best shots and work efficiently. Greek professional filmmakers go above and beyond to make your film shoot successful. They can even provide you with access to drones and the latest film tech.
Most Greek professional filmmakers speak English too. Crews can communicate with international companies so you can focus on a flawless production.
Financial Incentives
Filming in Greece is easy on your pocket compared to other destinations. The Greek government offers a 25% cash rebate for national and international production costs. The cash rebate can be up to the value of €5,000,000. €100,000 is the amount set for eligible filming expenses.
An Accessible, Safe and Comfortable Stay
Greece is one of Europe's safest locations and is easily accessible by plane, road, rail and boat. There are plenty of comfortable hotels, hostels and apartments to call your home away from home while filming.
NaF's Top 3 Greek Filming Locations
We can't get enough of Greece, but if we had to choose only three…
Athens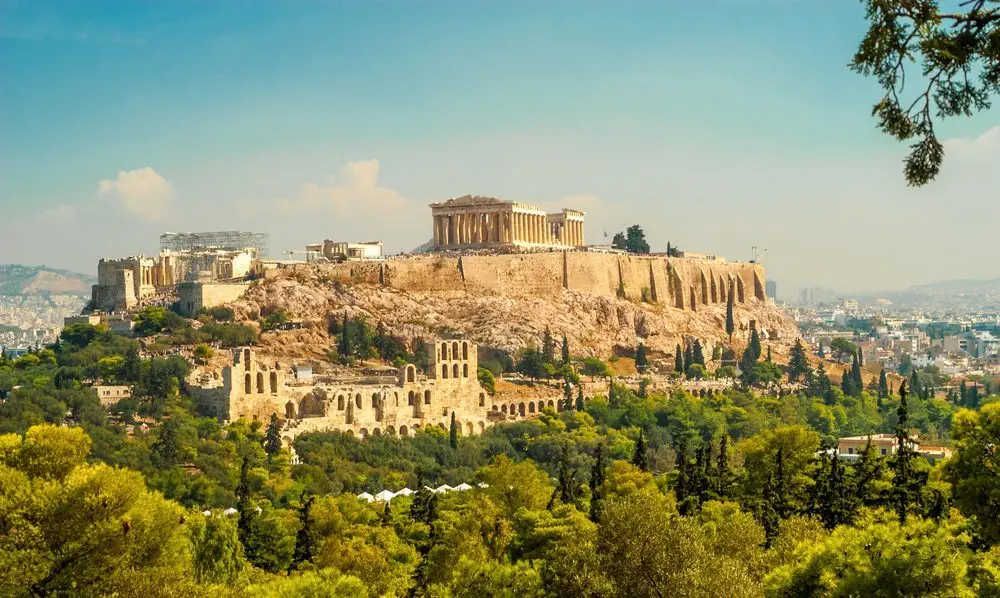 Athens is home to historical sites and classic backdrops, such as the Parthenon, built over the sanctuary of goddess Athena on the Acropolis.
Athens hosts Greece's main production centre as well as the Science Technology Museum and Olympic facilities.
Kefalonia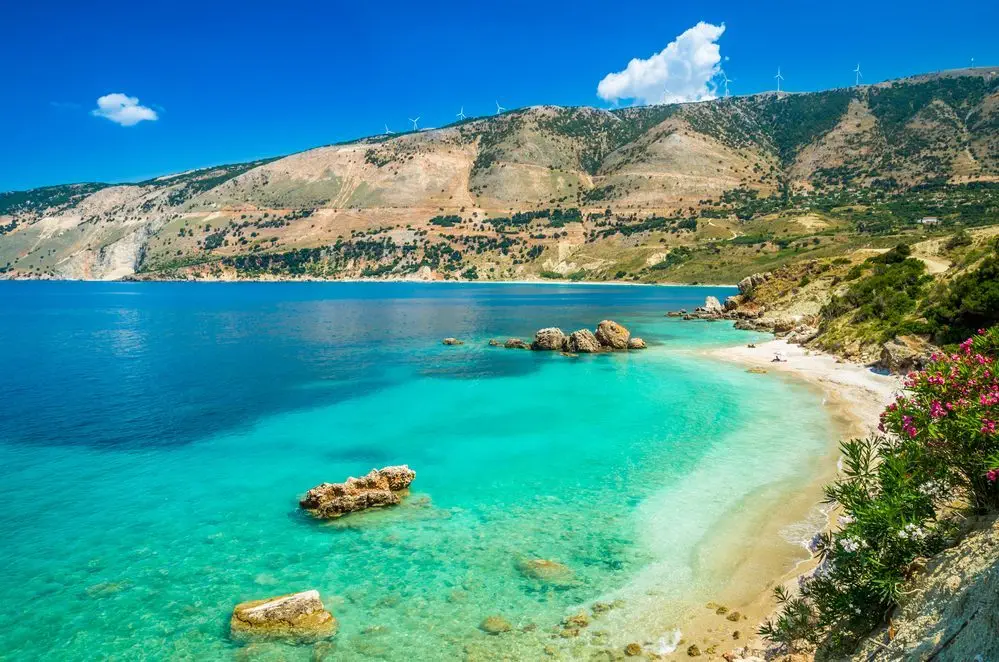 Kefalonia doubles as a popular holiday destination and a fantastic filming location. Although the island welcomes many tourists, its beaches are rarely overcrowded. Exotic beaches include Lourdas, Skala, Myrtos and Antisamos.
You may notice Kefalonia as the filming location for Captain Corelli's Mandolin (2001).
Crete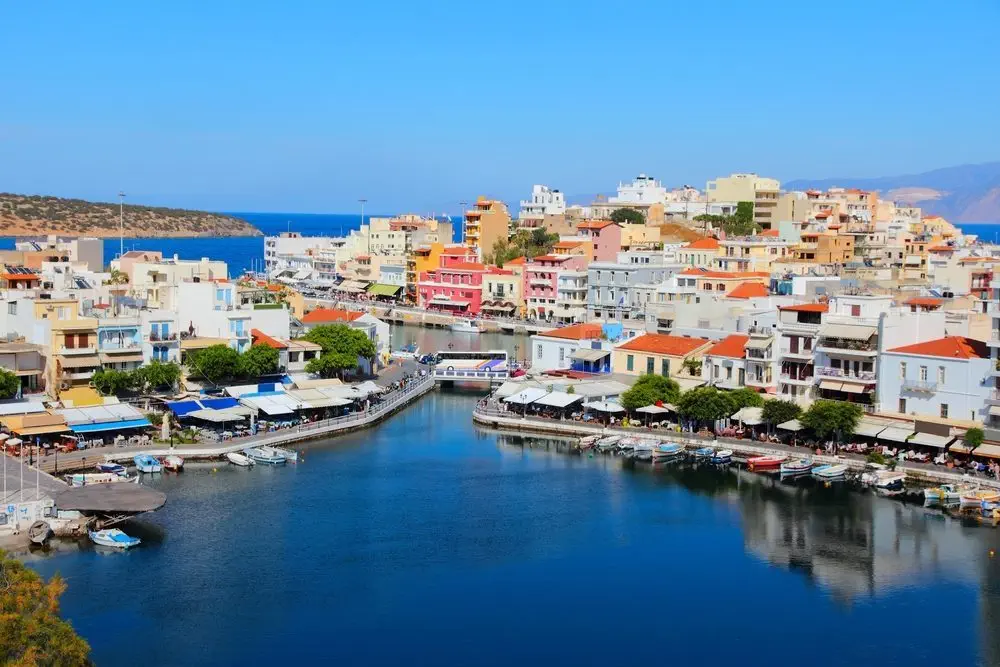 Crete is one of the largest Greek islands and a cultural hub of the country. It draws filmmakers who want to film an idyllic location with heritage and tradition.
A number of movies have been shot in Crete, including The Inbetweeners Movie (2011) and Zorba the Greek (1964).
Other Famous Movies Shot in Greece
Mamma Mia! (2008) – Skopelos
Summer Lovers (1982) – Santorini
The Big Blue (1988) – Amorgos
Before Midnight (2013) – Messinia
Boy on a Dolphin (1957) – Saronic Islands, mostly Hydra
NEEDaFIXER in Greece?
Whether you need help with locations, travel, accommodation and more, count on our expert film fixers to make it happen. Enjoy 24/7 global support on every aspect of your project when filming in Greece.