Why to choose Greece for your next TV & Features production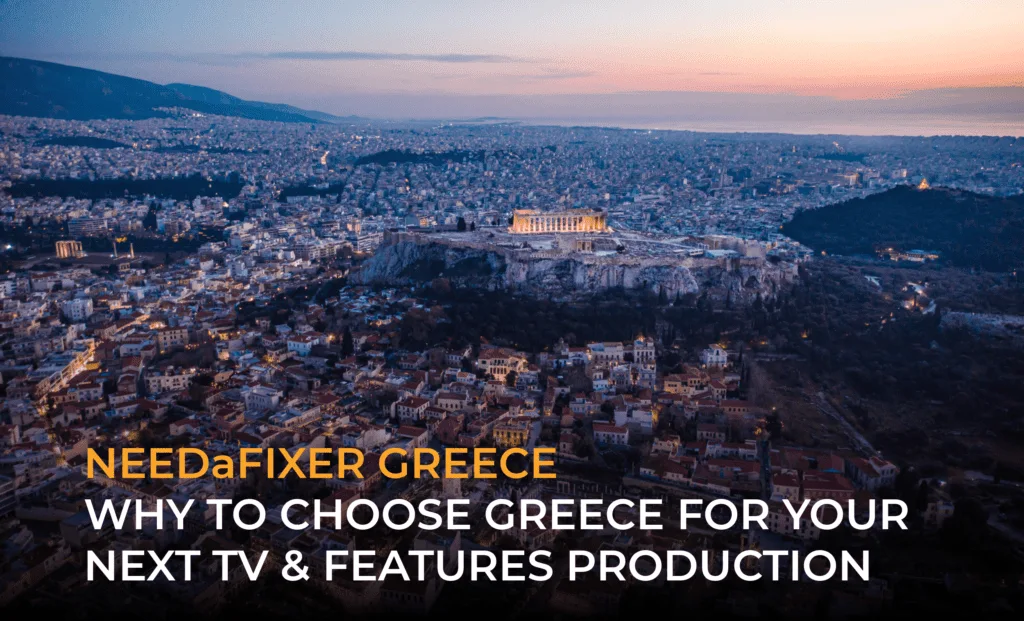 We've always had the perfect natural light, diverse and magnificent terrain, beautiful urban settings and an ancient and modern history abundant with glorious storytelling. But what you may not know is that Greece is amongst the most well-equipped film production communities in the world? Or that any desired location is easily accessible? To top it off, the country's handling of Covid-19 has been the envy of Europe with safety, sanitation and distance protocols strictly regulated. And as you will see from the table below, the government has provided significant incentives for foreign TV & film productions.
The preferred contact point for international enquiries and productions is NEEDaFIXER Greece, a division of the largest network of professional filmmakers in the world, operating in over 100 countries. The staff are local, with an unparalleled amount of experience and expertise that matches the highest global standards. This is where local knowledge becomes a crucial asset, and NEEDaFIXER Greece prides itself on guaranteeing a seamless production experience including preferential rates for equipment and other crew needs.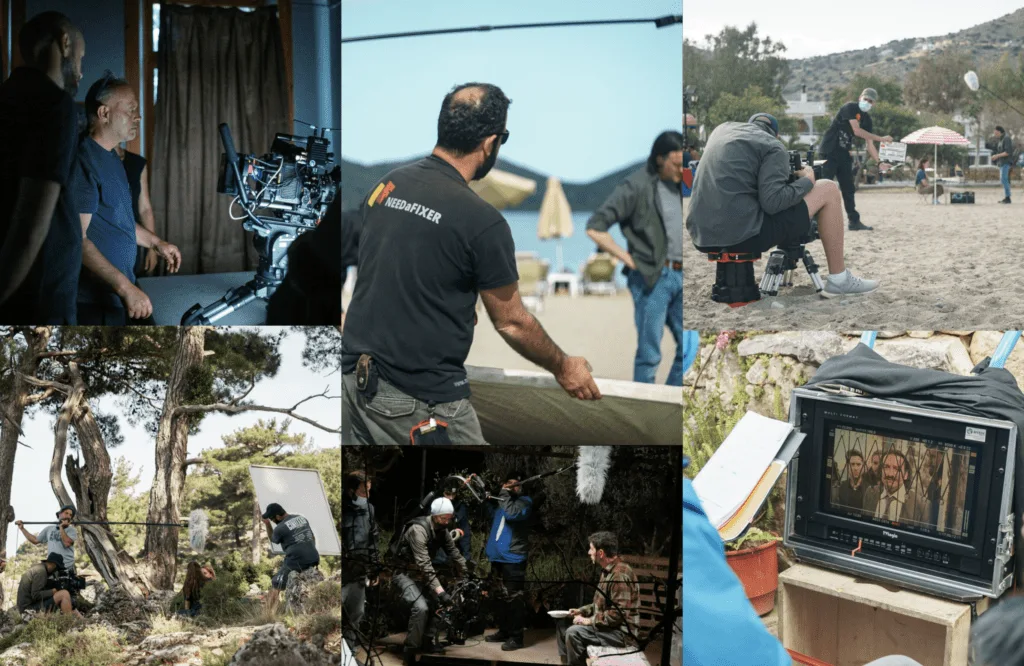 FULL PRODUCTION SERVICES
NEEDaFIXER Greece is currently providing full production services to Cartes Postales, the highly anticipated new TV series of the Greek National channel, ERT1.
This important and ambitious television series is based on Victoria Hislop's bestseller and casts the elite of Greek TV stars and production professionals. The company was selected to provide a fully comprehensive array of services that range from technical crew, art department, location scouting, permits, accommodation transportation and catering. Future productions can expect the same level of efficiencies in these services, which of course, are scalable.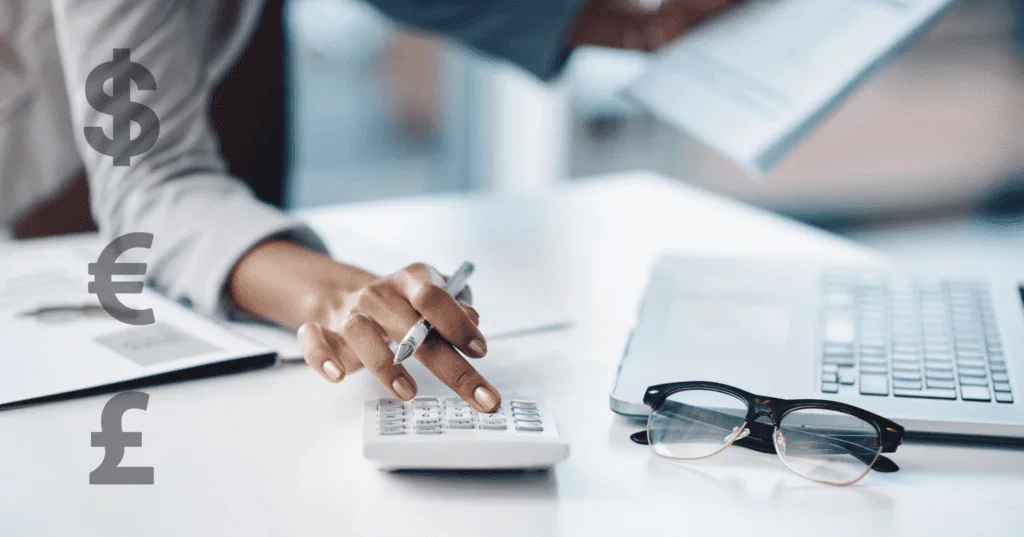 TAX REBATES
In a country world-renowned for its irrepressible generosity and warmth towards visitors, the good news just keeps getting better. For coupled with the expertise of a Greek-based global production company, are the tax rebates and subsidy you can expect when you arrive. Simply, the whole country gets behind you when you film here.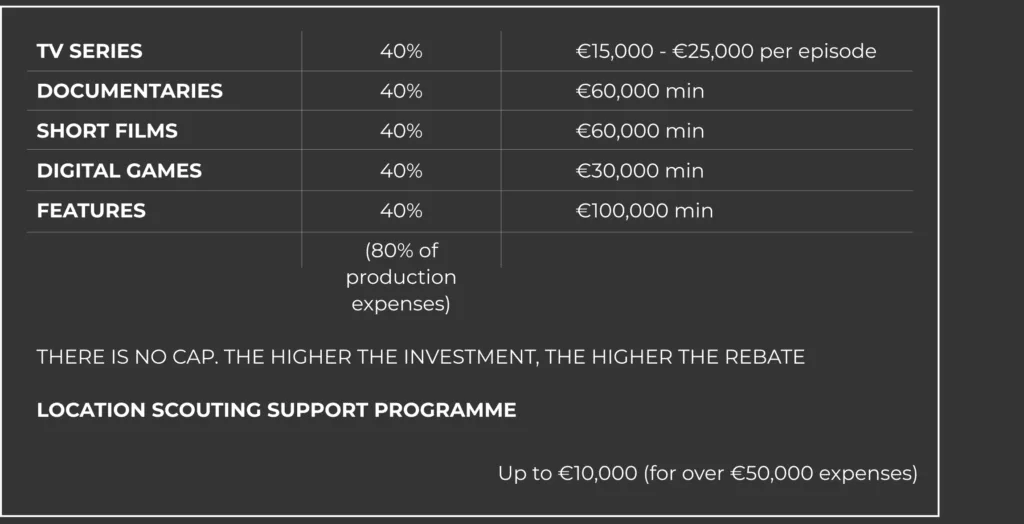 THE EXPERTS' INSIGHTS

We plucked some FAQ's from our files and put them to the NEEDaFIXER Greece team.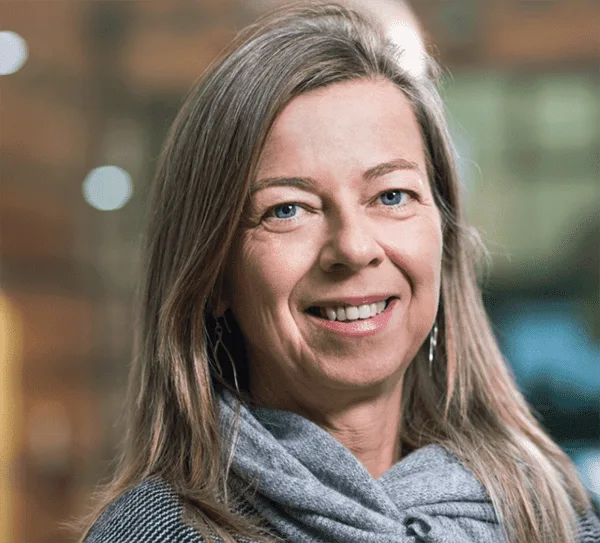 Elisabeth Chatzinikolaou
Head of Production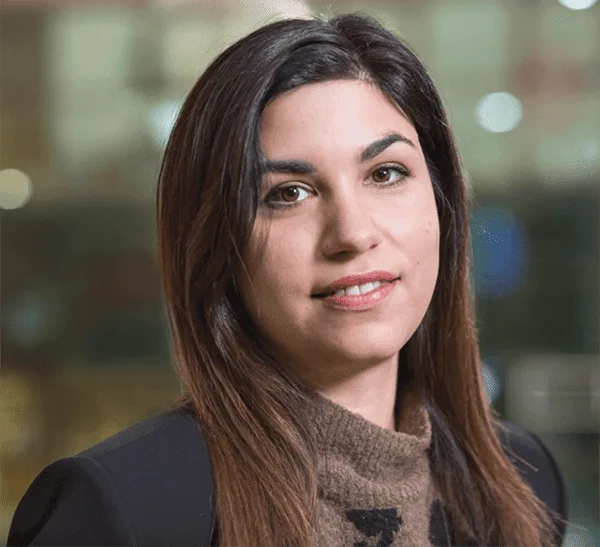 Galateia Kapralou
Head of Production
Galateia, what's the best time of year to shoot in Greece?
There is no best time really, it depends on production needs. Although Greece is a relatively small country, it is quite diverse in scenery and, consequently, production locations. I would say that, in general, the best time to shoot in central and southern Greece is between March to November but many productions take place during winter time as well. Greece is ideal for international shoots, first and foremost because of its abundant natural light. It is a country with 300 days of sunshine a year!
Elisabeth, will my crew be completely safe from Covid-19?
We very quickly realised that Covid-19 would have a major effect on our industry and that adapting our operation policies would be key to continuing offering our services. We came up with a new working protocol that minimises the risks of infection and transmission and, at the same time, allows productions to run smoothly and efficiently. Indicative measures in place include PPE equipment, strict policies on personal hygiene, equipment and workstations disinfection as well as distancing on set.
Galateia that's been the most fulfilling/challenging project NEEDaFIXER Greece has worked on so far?
We have been privileged to have worked with several TV & Film production companies so far, including Warner Bros, Endemol, the BBC, ITV so I couldn't really just pick up. However, the project we have been recently working on, Cartes Postales, is very special for us as it is one of the most expensive series productions made in Greece ever and we are really proud to have been selected to execute this production from A to Z.
Elizabeth, how easy is to obtain permits in Greece?
Permits in archaeological sites and the city of Athens can be slightly more complicated to obtain, starting from two weeks up to five weeks' time. This is why we always advise companies that want to shoot in Greece to contact us and we will arrange everything for them. Thanks to our connections with the Greek authorities and the Greek Film Commission, we can secure permits quickly and smoothly. Re the islands, all permits are obtained free of charge. The only exception is the island of Santorini where permits are charged on daily fees.