The Different Stages Of Post Production
You don't need a degree in marketing to know that video content marketing can generate impressive engagement.
That is when filming and editing are executed well, at least.
In a world where social media and online content is booming, videos specifically stand out for their originality and overall quality.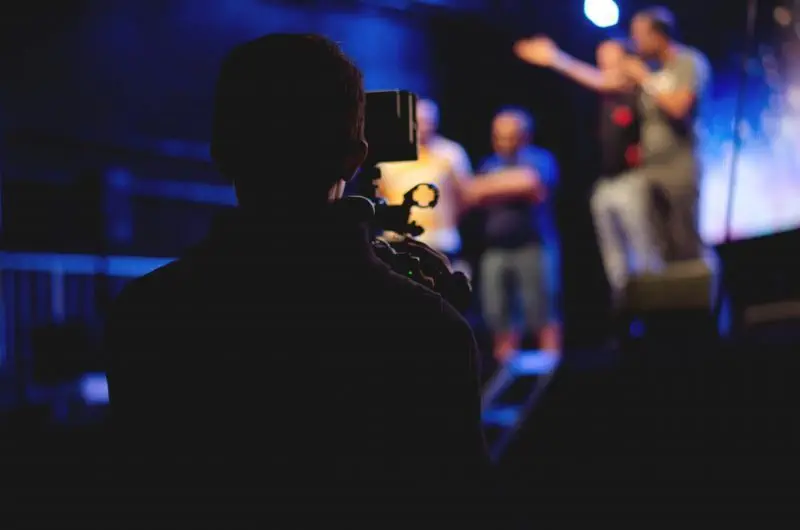 Powerful video content is created with a combination of quality shots and a strong editing technique. The post production editing process is the part of the production that offers the filmmaker the opportunity to focus on the overall message.
NEEDaFIXER offer a full package of support for your Film Production to ensure your initial footage is suitable to work with when it comes to the post-production stage.
An amazing end result is achieved by following various stages. These are:
Stage 1: The Rough Cut
Either using a team of experts like us at NEEDaFIXER, or tackling it yourselves, it's time to gather the footage you've shot. This is sometimes called an assembly edit. A rough collection of your footage, spliced together and filtered will be your starting point.
Top tip! You really want your footage to be as good as it can be. Lighting, location, sound quality and shot angles should all be planned before the camera starts rolling.
Stage 2: The Picture Lock
With all of your footage 'locked' in place. Now is the time to check that your soundtrack and other audio effects will fit with the timeline. Also any visual effects need adding. This doesn't need to be a final decision right now, but it will give a feel for the timings.
Stage 3: Edit Decision List
Now for a review of the video. Creative staff and the editor will come up with a list of edits. Where to trim, and what might need reworking. A message delivered effectively by video can be a powerful marketing tool. Decisions made now are crucial.
Stage 4: The Sound Mix
If any audio has been clipped or is not of a high quality, it will need dubbing into the sound mix again. NEEDaFIXER offer Production Assistants to walk you through this process. Recording voice overs and adding in sound effects will take place here. Ensure any music used is free from copyright restrictions.
Stage 5: Visual Effects
Video is a powerful marketing tool. YouTube is the second most popular search engine. High quality content prompts high ROE (Return on Engagement). Poorly applied visual effects could derail your engagement targets. Visual effect should be planned in pre-production. Effects might be simple, like fade or filters. More ambitious effects, such as animations, should be tackled with care.
Stage 6: The Lower Third
Your video content can be more effective with some added context. Textual information, or additional footage, even animation, can be displayed in the lower part of the screen. This will give the viewer information, or calls to action, to back up the main footage. This should be kept concise and to the point, rather than take attention away from the message.
Stage 7: Video and Graphics Colour
Light balance between shots can be equalised now. Any discrepancies in continuity should be isolated, shot by shot. Aim for a video which flows from scene to scene, without jumping. Editing software offers the opportunity to correct for exposure and colour issues. Contact Us for support with this or any other aspect of post production.
Stage 8: Title Cards and End Cards
An inviting title, introducing the video, will be essential for keeping viewers attention. Your video production needs to have essential information in the end credits too. This should back up the content and invite the viewer to further engage with your brand.
Post production is potentially time consuming and complicated. It needs to be. All of the good work which went into planning and executing the footage could be wasted with poor post production.
Don't settle for anything but the best. Our teams at NEEDaFIXER are passionate about video and film production. Contact Us and lets us create the ultimate video production with you.