Need the Perfect Setting? Our Film Location Scouts Can Help.
There are times when a studio or backlot simply won't do. With our location scout database, NEEDaFIXER can help you find the perfect filming location for your next project.
No matter where in the world you're looking and regardless of the nature, scale or budget of your film production, our location scouts will work with your brief to find you the best possible location for your film.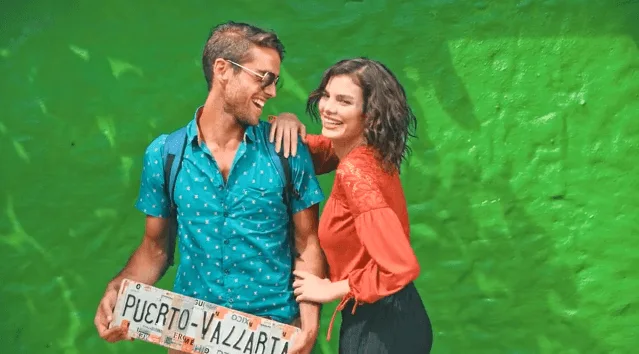 How to Pick the Perfect Location
There are a number of things to think about when deciding where to shoot your next project. Our location scouts consider:
Aesthetics and lighting
Logistics of filming
Finances
Accessibility
Access to electricity and water
Filming permits, regulations and restrictions
Security
What Does a Location Scout Do?
A location scout works with the film's pre-production team to find the most suitable place to shoot. Generally speaking, they'll start by reading the script and/or screenplay. They will then work under the direction of the film's production unit to find an area that will bring the film to life.
Of course, this is much easier said than done!
Narrowing down a filming location isn't just about aesthetic appeal. Location scouts also have to consider logistics, safety, timing and shooting permissions. For films, in other countries, location scouts deal with the challenges that come with bureaucracy, time zones and language barriers.
Having a location scout on-site during production is hugely beneficial. They're available to deal with unexpected issues, provide local knowledge, and connect you with other professionals in the industry whenever necessary.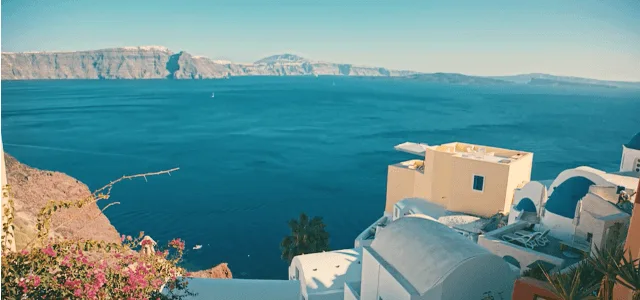 Why Hire a Location Scout?
International Knowledge
A location scout helps with pre-production planning by providing much-needed international expertise. Their expertise can also make a big difference in the final look and feel of the images captured on camera.
Most location scouts will have a strong network of industry contacts. They will also have a portfolio of cities, countries and landmarks that might be suitable for use in your projects. A film location scout will know the neighbourhoods and regions well. They will also have experience working with local and national film commissions.
An Eye for Detail
They understand the intricacies of various locations, from how many hours of daylight there are to when the leaves begin to change colours. If you have a vision in mind, they can help pinpoint the ideal place to make this vision a reality. Of course, location scouts are also happy to work with open-ended briefs. With such briefs, they'll offer insight and inspiration that will help guide your project.
Not only do location scouts have a working knowledge of the logistics of filming on-location, they also realise how important it is to capture a feeling on screen. They'll take numerous photographs and consider the time of day, how crowded it is, natural lighting, and frames/positioning.
Save Money
By using a location scout, you'll also have a chance to save money. They can help you find a location that looks like another part of the world but is less expensive to shoot in. For example, Vancouver is often used instead of middle America. Why? The costs of shooting in Canada are lower. A film location scout will be able to ensure you get the 'look' you're after whilst potentially saving you money.
How Can NEEDaFIXER Help?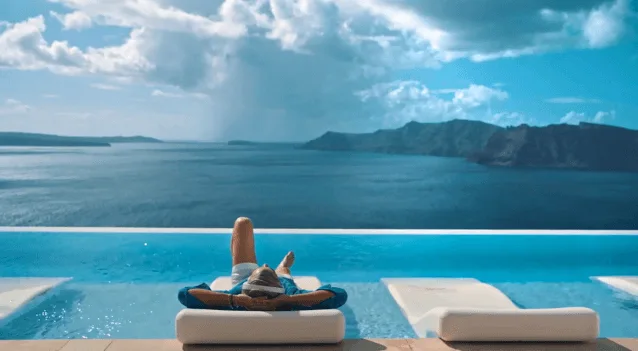 At NEEDaFIXER, we have contacts around the world that can help with your upcoming project.
Simply provide us with your brief and we will find you the perfect location to film that suits your budget. Every country has their own film commission, council, rules and regulations, and therefore obtaining a film permit can be difficult. Our London-based team and global teams have the experience and knowledge to secure the necessary filming permits and location permits.
Our Location Managers Will Find the Perfect Location
If you're searching for a location manager who will provide you with the perfect spot for your film production, we're confident that our specialists can find the ideal spot for you to bring your production to life.
Whether it's finding interesting locations for indie movies, or scouting locations for a nature-themed documentary, our fixers know how to work with local government agencies to put your case forward and secure possible locations so the film crew can get to work.
We love our work and know from experience that location is everything. Would Sex and the City have been the same if it was based in Chicago? What about Captain Corelli's Mandolin? The dramatic beaches embodied the romantic backdrop of Greek beaches that brought the movie to life.
The fact is, location is everything and it truly does make a huge difference to productions.
What Has NEEDaFIXER Worked On?
As you can see from our photos, we've worked around the world from Puerto Vallarta to Mykonos. To see a full list of what we've worked on (and where!) check out our extensive portfolio.
FAQs
How much does it cost to hire a location scout?
Rates will vary depending on several factors, including:
The length of hire
The size and scope of the project
Travel requirements
For more information about hiring a location scout, contact us today.
How do I choose the right location scout?
Selecting the perfect location scout will depend on a number of things, including:
~ Production budget
~ Level of desired experience
~ Fees and terms of engagement
~ Length of contract
~ Experience in scouting for your specific type of production
Are multilingual location scouts available?
Yes! NEEDaFIXER can put you in touch with location scouts who have experience working around the world. Translation services are also available.
Do location scouts require any professional training or need any qualifications?
While no formal training is required, completing a health and safety training course is often recommended, as are courses in orienteering and photography.
Do I need to visit a suggested filming location prior to agreeing to film there?
This decision lies with you and the production team. Many producers or directors can be convinced by steller photography and videography that a location fits the bill. It also helps to have worked with that location team before, thus building a relationship.
Can a location scout find me a filming location in a different country?
Yes, of course! Location scouts are able to travel far and wide in search of the perfect shooting site that's best suited to your individual requirements.
Why Choose Need a Fixer?
Need a Fixer specialises in providing filming support for any production. Whether it's a feature film, TV show, documentary or corporate video, we offer a range of effective solutions so you can create something incredible.
Our team can support you in all areas of pre and post-production, including the following:
Storyboarding Scenes
We have the ability to help you come up with a narrative so you can tell a story that matters. Our creatives specialise in developing a story and will work with your team on producing a script.
Director and Producer Services
Every great production needs the services of a producer and director to make it come to life. While the producers handle the management side of things, the director makes sure both the film crew and cast produce their best work.
Whether you already have a producer and need some support, or would like our team to take over the whole production side of things, including sourcing a director to complete the job, we're only too happy to help.
Location Manager
Your location manager will make sure all necessary paperwork including securing permits from the relevant department, handling the release form, allocating a parking space for the crew, and liaising with the private property owner for any particular location fees.
Would You Like to Speak to Our Film Location Department?
If you'd like to discuss how we source filming locations and create agreements with location owners, our friendly team is available to offer guidance and support.
Please fill out the form below and one of our representatives will be in touch with you shortly.
Please fill out the form below and one of our representatives will be in touch with you shortly.