Top 5 Film Industry Trends
If you work in the film industry, you don't want to miss out on these hot film industry trends!
From watching NETFLIX (and chilling) to visiting outer space, the film industry is more unpredictable than ever! What's more, brand new technology like HDR streaming and 4k Blu-ray are kicking up a storm in the movie world.
If you work with movies, then you want to create popular scenes that people want to watch and a film that fits with popular culture.
Check out our choice of top 5 industry trends:
1. Diversity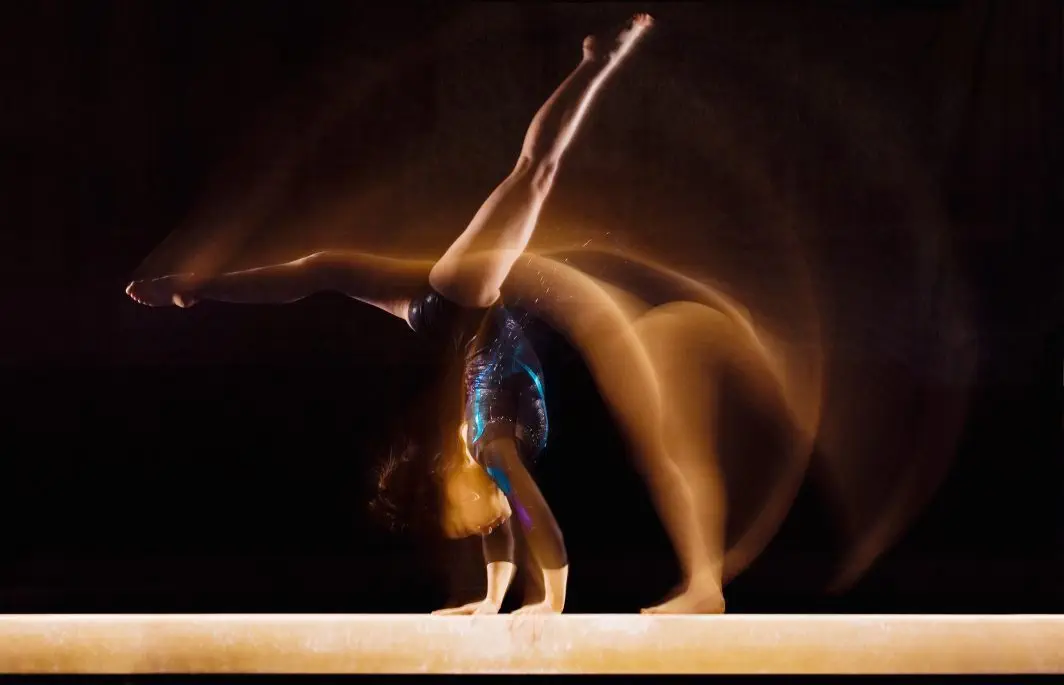 There has been a growing call for women and black actors as well as those of mixed race to be better represented in modern films, in both the limelight and behind the camera.
Wonder Woman (2017) and Lady Bird (2017) are two examples showing how movies have become more diverse. Wonder Woman is based on a female superhero who turns the typical male hero trope on its head and puts a strong woman in the spotlight.
Lady Bird similarly tells the story of a woman with a very head-strong and opinionated personality, holding down her family life when her husband loses his job. She works hard as a nurse and aims to keep a strong connection with her equally strong-willed daughter. Girl power!
The much awaited A Wrinkle in Time (2017), directed by Ava DuVernay, also represents our changing culture, when main character Meg looks to rescue her father.
The common thread in these new movies is, of course, the ever-changing depiction of women and how women are becoming increasingly courageous and heroic in modern movies. Gone are the days of Cinderella and Prince Charming!
How can you turn the stereotypical image of woman on its head in your film? Should you cast both black and white actors? Ultimately, if your film is diverse, it is likely to have more standing in the modern film industry.
2. Fantasy and Space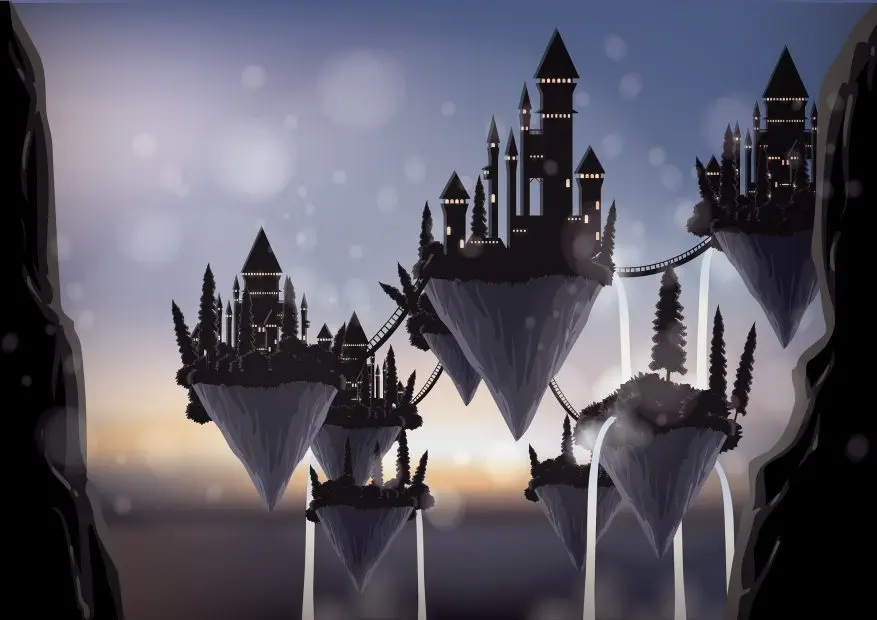 Fantasy and space films are taking the industry by storm, and with films like Blade Runner 2049 (2017), Beauty and the Beast (2017) and Star Wars: The Last Jedi (2017) hitting the top spots, there's no surprise that fantasy is one of our favourite film genres at the moment.
If you're fixing a fantasy film but don't have the large budget, don't panic! It is possible to incorporate special effects that don't break the bank.
Film fixers can create dystopic scenery using various background effects as well as practical effects to create sci-fi creatures and scenes. Set design can play a huge part on setting the scene for your sci-fi film and can be created within the realms of your budget.
3. NETFLIX, Amazon and Streaming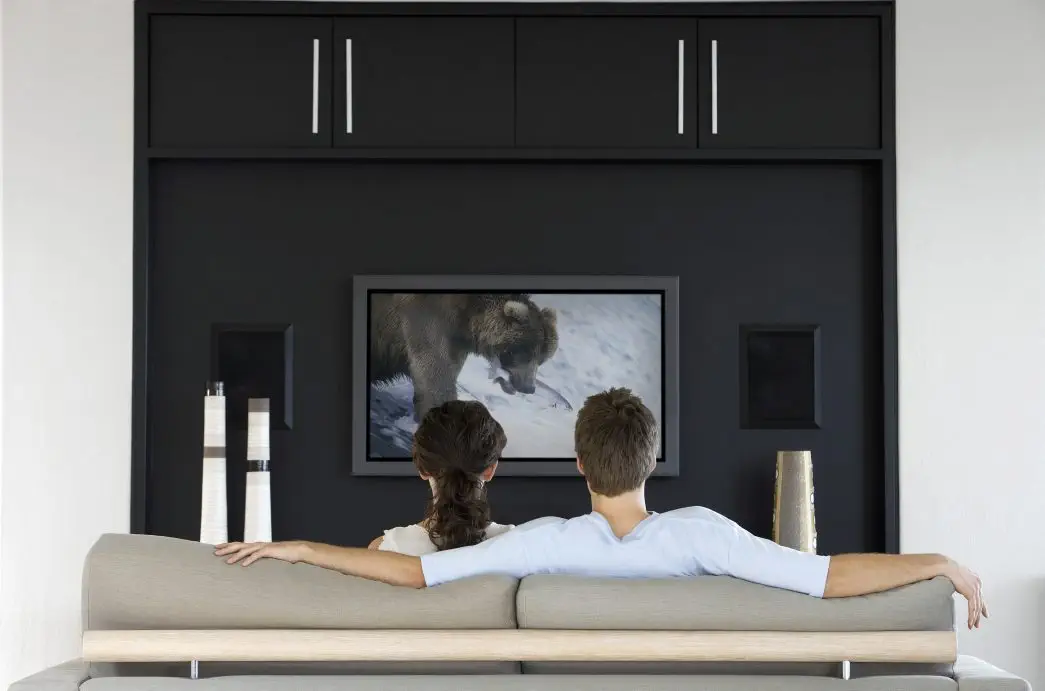 Another tip for filmmakers: NETFLIX is a paradise for small budget films. Films that are created with ease of streaming in mind undoubtedly come out on top in modern society.
NETFLIX has been around since 1997! Now over 20 years old, it has revolutionized the film and TV industry!
In 2007, NETFLIX's popularity soared with its ability to stream whatever you want, whenever you want, on any device. And since then, the quality of streaming has gone from strength to strength.
Watching programmes on NETFLIX became so popular that it started producing its own series like The Crown, which went mainstream shortly after being released on NETFLIX. In fact, NETFLIX plans to spend $8 billion in total this year on 80 feature films and 700 series!
And the company isn't alone! Amazon is another a fast-growing streaming platform that spent $4.5 billion on series and movies in 2017.
Whether you do everything yourself or hire an expert film fixer to help, it is important that your film can be streamed easily to make an impact in the modern film industry.
4. Augmented Reality
Augmented reality – superimposing a computer-generated image onto reality – is often featured in video games and sci-fi films. AR is used in Avatar (2009), for example, when the crew looks at a map featuring a computerised image of trees. Judging by the popularity of Avatar, the film's use of AR can't possibly be a bad thing!
Apple's ARKit for your iPhone is an interesting tool to experiment with in order to create an AR scene for your film. Think about the success of the game Pokémon Go. Essentially, Apple's ARKit allows you to experiment with augmented reality without huge cost implications.
Google's ARCore is another form of technology that can be a great way to experiment with AR before investing in more expensive special effects. Why not experiment with ARKit and ARCore before you develop your film's AR in a studio?
5. Real Life Stories
Real life stories are also a popular trend in the film industry right now. The Mercy (2018), based on the story of Donald Crowhurst, is an example of one of the recent big budget films released as a result of a true to life story.
Other examples of recent releases true to life are The Greatest Showman (2017), The Big Sick (2017) and The Disaster Artist (2017).
Is there a true to life story that inspires your film creativity? If there is, we urge you to screen it! It may be more of a hit than you first think!
Keep on Trend With NEEDaFIXER
Here at NEEDaFIXER, we remain up to date with film industry trends so that your shoot is guaranteed to be hot and on-point! Contact us at NEEDaFIXER for more information on how we can help create your perfect shoot!