NEEDaFIXER FILMING GUIDELINES
NEEDaFIXER
PROTOCOL ON FILMING
UNDER COVID-19
NEEDaFIXER has worked with our teams around the world to make sure we are ready to see your next project through while also securing the safety of our filming crews.
This has prompted us to create a new working protocol in order to help our clients through this transition and ensure the safety of everyone involved on our shoots. The responsibility of minimising any risk of infection and transmission on set is our top priority, and we are committed to the following precautions.
Our goal is to limit exposure to each individual in our productions. After careful consideration of official guidelines and various local recommendations, we intend to implement the protocols below, to ensure that a safe and responsible working environment is established throughout our network.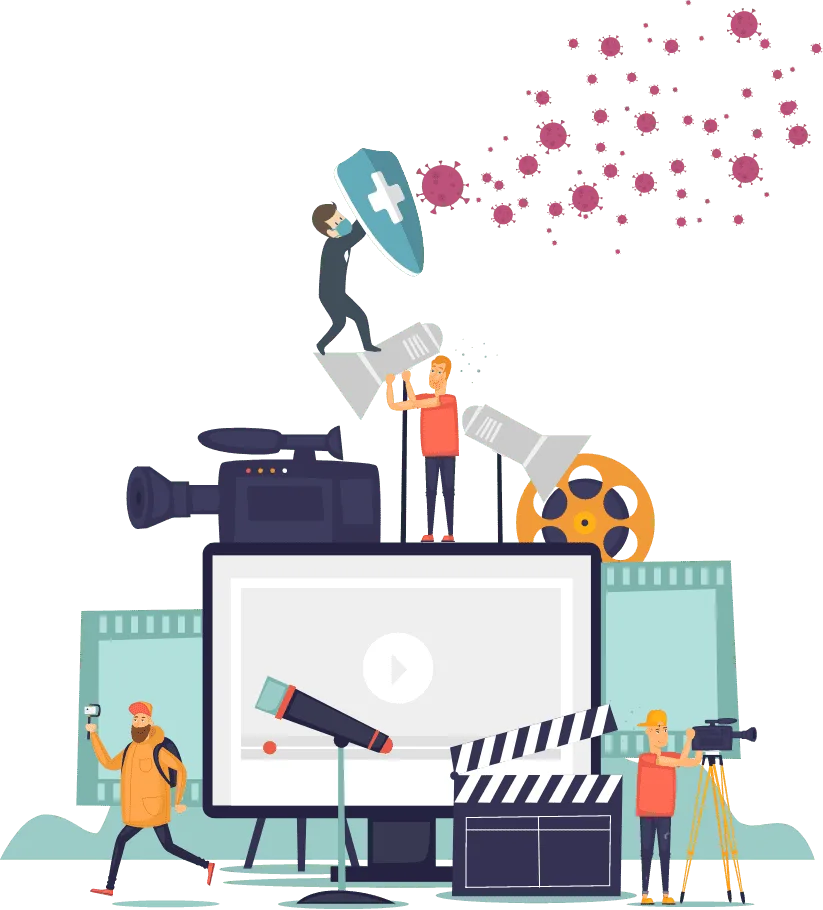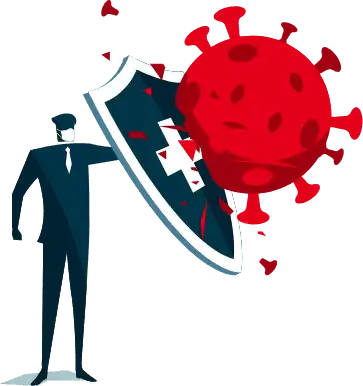 Protection
NEEDaFIXER is currently operating with a minimal team to maintain safe social distancing until lockdown has been lifted.
All of our crews will have access to PPE in accordance to the current WHO and Government guidelines.
NEEDaFIXER will provide necessary information on proper PPE use on set and its safe disposal.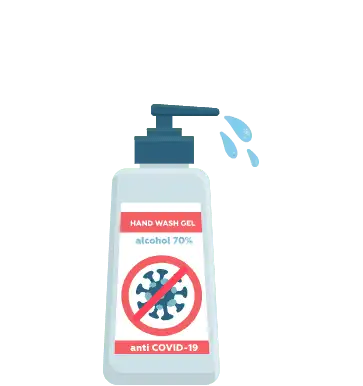 Personal Hygiene
It is extremely important to follow the rules of personal hygiene during filming.
NEEDaFIXER is working closely with suppliers to procure that any work environment will have sanitizers available or hand washing facilities with soap and that all necessary provisions like soap, water and fresh paper towels will be available for everyone on set.
Information will be provided prior to filming with the appropriate handwashing/disinfecting protocol and be made visible in common areas. All crew members will be expected to properly disinfect regularly.
All people on set will be required to adhere to local health authority rules on hygiene and behaviour in order to minimise the risk of spread of COVID-19.
Disinfection
Our production teams will ensure that there is regular and frequent cleaning of all contact surfaces including, but not limited to: Door handles, bathroom fixtures and any equipment handled by more than one person at any given time.
Any workstation used by more than one person will be cleaned between each user.
Distancing on Set
The number of people on set has to be determined by the mandated local regulations at the time. NEEDaFIXER encourages that the number of people involved, including agency and client representatives, should be kept to an absolute minimum.
Strict social distancing measures will be implemented during filming, and the recommended social distance of 1-2 meters is to be adhered to.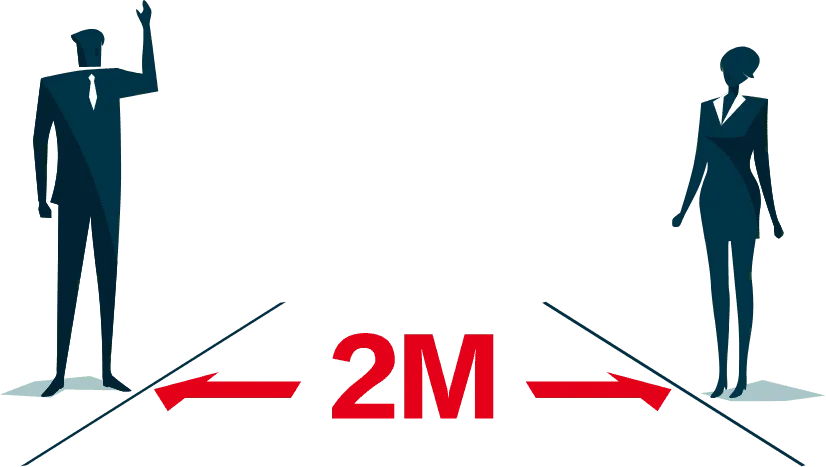 To Avoid Contact
as Much as Possible:
Call and Wrap times will be staggered when necessary.
Interaction between crew departments will be minimised.
Activities will be scheduled in such a way that the minimum amount of people possible is in a given space at any time while still allowing for work to be done efficiently.
All areas of gathering will be staggered to avoid a group of too many at a time and, where possible, will be placed outside.
Remote Viewing /
Video Village
Our teams strongly recommend a remote video village, where possible, in order to maintain social distancing rules and minimise the number of people on set.
The use of more than one mirroring monitor is recommended, and the video village should be placed outdoors, where possible.
To limit contact between client, agency and crew, a single 'go-between' can be appointed to convey information.
Remote Directing and
Creative Approach
Q-Take system or similar will be implemented to manage the shoot direction and creative approach remotely. Only local crews will be present on location wherever possible, thus limiting both travel and the number of crew on set.

Gear Handling
NEEDaFIXER guarantees that all shared equipment provided will be sterilised accordingly.
All equipment will arrive sanitised, and gear checks will be handled in a separate space prior to filming to avoid cross-contamination.
Crew will be expected to sanitise their hands before touching any gear.
Equipment is to be strictly handled by one person at a time, while all touch points will be sterilised between users.

Transport
All production-related staff will be discouraged from using any form of public transport and will be expected to travel in their own vehicles.
When individuals are required to share transport, this will be done in line with local rules and regulations of face masks and hand sanitizers.
As a general rule, all trips should be made with a limited number of people in a vehicle.
Cars: Maximum 1 person plus the driver.
Minivans: Maximum 4 persons plus the driver.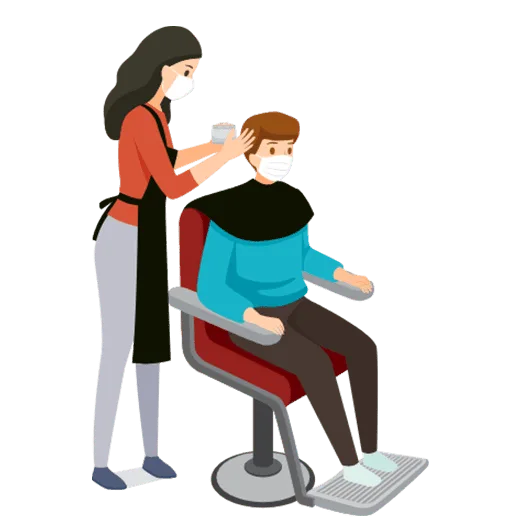 Hair & Make Up
As one of the most sensitive areas of filming during this time, Hair & Make up procedures will follow these strict rules:
All workstation surfaces are to be cleaned between use and hand sanitizing will be done before and after each make-up application.
Masks / Face Shields and gloves will be worn by the make-up artists at all times.
Applicators will be considered single use only and disposable applicators will be used for any hair or make up equipment as much as possible.
NEEDaFIXER recommends that actors do their make-up independently under the guidance of the make-up artist when possible.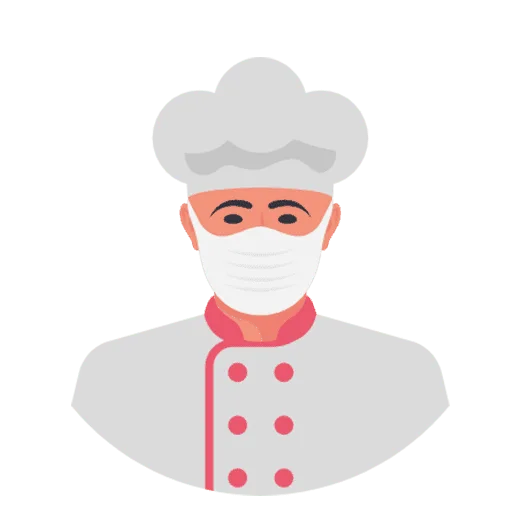 Meals
Meals are considered a high-risk time during filming, and our teams are committed to the following protocols:
All meals provided will be in airtight, disposable containers and distributed in a take-away fashion.
Craft services will be provided in the form of individually sealed refreshments and snacks.
All eating utensils and containers of any kind will also be pre-packaged and disposable.
Should a sit-down eating area be provided, the social distancing protocol will be maintained, and lunch breaks will be implemented in shifts, if necessary.
If catering staff are present, the use of PPE and personal hygiene requirements when handling food will be guaranteed.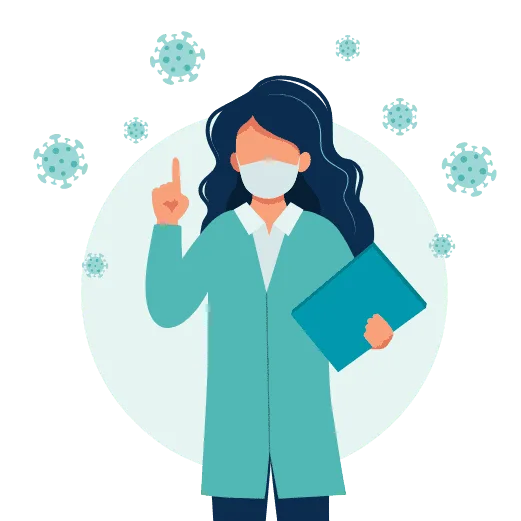 Health & Safety
Inspector /
Unit Manager
In order to ensure the health and safety of the whole production, NEEDaFIXER is committed to providing a dedicated person who will make sure safety protocols are properly implemented at all times in productions of over 10 people.
Consent & Individual Responsibility
NEEDaFIXER will require all crew members to confirm in writing, prior to filming, that they are not experiencing, or have experienced in the past 14 days, any symptoms associated with COVID-19, that they have not been in contact with anyone suspected of having COVID-19, nor have they recently travelled abroad in the last 14 days.
All crew members will also be required to consent in writing to their appearance on set and of their individual responsibility to prevent the transmission of COVID-19.
All the necessary information regarding the precautionary measures for the shoot will be communicated to everyone involved prior to filming.
Future Strategies
We will continuously update our COVID-19 operational policy following up on local official guidelines and protocols as lockdowns are loosened around the world.
NEEDaFIXER operates in over 100 countries worldwide and we are in constant communication with local authorities while following the development of rules and guidelines regarding filming.
Our network of fixers is ready to answer any country-specific questions you might have regarding your next project.
We look forward to filming with you again!