Why Your Business Needs A Corporate Video
There are some staggering statistics to show just how important video has become. Marketeers report that in business to business (B2B) campaigns, return on investment can be boosted by up to 73% by using video.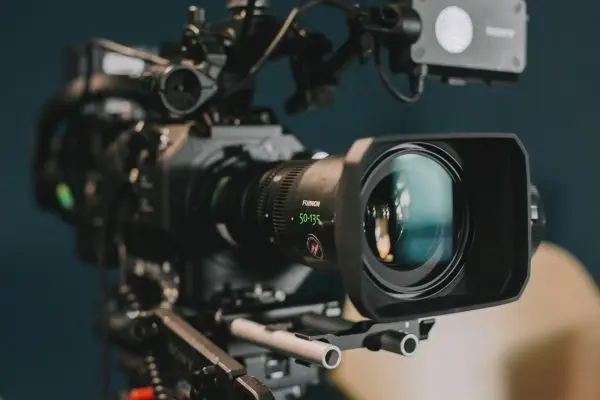 Even organic marketing can generate amazing results through the use of corporate video. A brand using photographs on even the most vibrant Facebook pages will reach less than half the potential customers compared to those using video.
With over half of consumers using mobile devices, often in a hurry, the time window to grab their attention is short. Despite this, 80% of users say they remember video content which they have consumed.
How should you make your corporate video stand out?
A corporate video will boost awareness of your brand, add some history to your story and involve your customers in the business journey. The days of presenting a long winded, boring, monotone introduction from a besuited executive are gone.
Here at NEEDaFIXER we are proud of our portfolio of corporate videos. We have the knowledge, staff, equipment and experience to create your perfect corporate video.
Tips for that successful corporate video.
Use professionals – let us find exactly the right personnel to take care of every aspect of your brand's production.

Be a normal human – it is easy to get wrapped up in the technical brilliance of your goods or service. Remember that consumers will want to relate and connect to your brand. Even sharing some aspects of the personal life of key staff can create a mutual respect between your business and its customers.

Remember the old marketing adage "sell the sizzle not the steak" (Elmer Wheeler, great marketeer from the 1920s). Let your video show the benefits of your products and how great the experience is, rather than listing the clever features. Video gives you a great opportunity to do this.

Plan your message – poorly planned corporate videos can end up rambling. Have a clear goal for your video. Let our production team turn the vision in your head into the message your customers simply can't ignore.

Know who you are talking to – are your clients young, sporty, business people or are they retired, quiet types? Do they all live in one town, or are they spread across the world? Tell us who your dream audience are and we will produce the corporate video which speaks directly to them.

Share your story – once you have the perfect corporate video, it's time to get it out there. Use all channels available to get your target audience engaging with the video.
Corporate videos are almost an essential addition to a brand's promotional armoury.
Producing a high quality, targeted video can be a daunting prospect. Take all of the worry out of your corporate video by contacting us today.
Have a look at these 5 great examples of corporate videos.