60 Seconds | Our Monthly Interview With Industry Leaders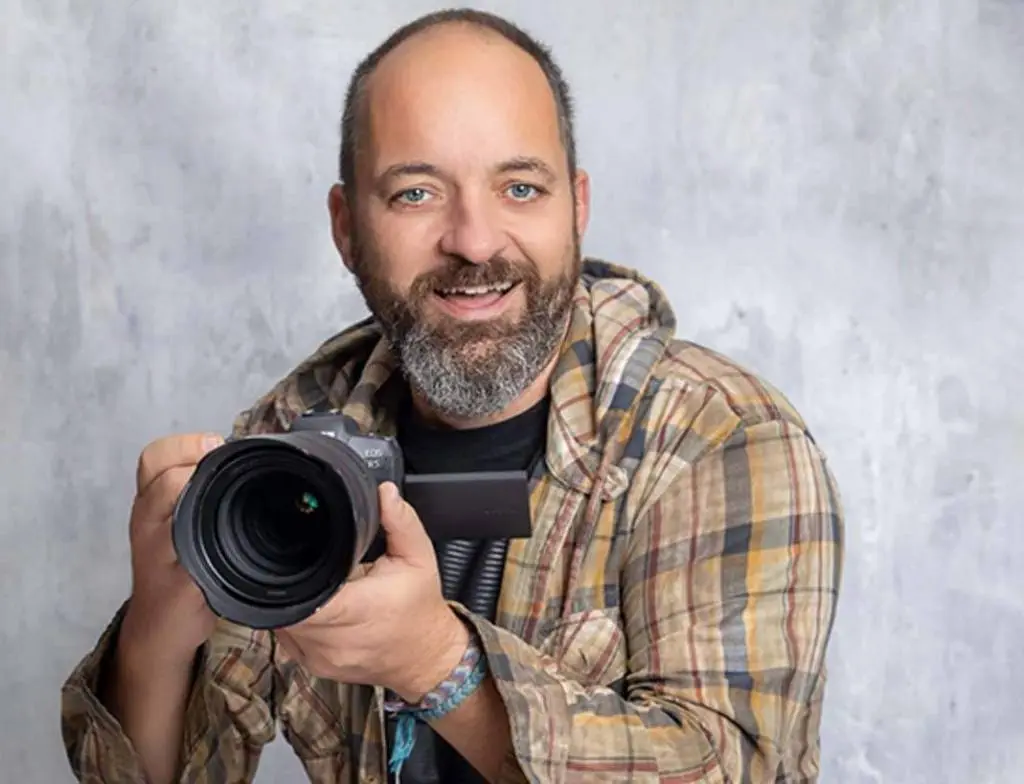 After a successful career in the marketing area working in consulting brands, Stavros decided to get behind the lens. His photos have been presented in international solo exhibitions and his work has been published in different media including the New York Times, Guardian and GEO. He has worked for several global marketing and management Hotel affiliations and for a number of world-renowned individual hotels.
Did you always want to be a photographer?
Photography arrived pretty early in my life. From my school years I remember myself with my dad's camera trying to capture my juvenile moments. Those film years set the base for my future development as I learned to trust my clicks. I went through various studies, Engineering and Marketing, and had a career in consulting companies, however, I never abandonded my passion. Travelling abroad for various projects brought me closer to photography since I had the time to take more documentary style photos, to be able to show my friends the countries I was visiting. I switched to commercial photography 7 years go, when some of my humanitarian projects' photos attracted publicity and resulted in a several customer requests.
What attracts you the most in terms of subject matter?
My ultimate target is to generate emotions to those that see my images, I am trying to influence the path of their eyes on my images in order to feel as if they were there and viewing my subjects live. The presence of people in my frames adds energy to my lifestyle photos, although many architectural clicks are so powerful by leaving space to my viewer's imagination.
Do you regard your work as immersive or observational?
The aim of my images is to offer to my spectators the perception of being in the frame of my images when they are actually in their home or business environment. Hence, it is of paramount importance to tell them a story and to engage their senses in order to escape from their reality and start travelling to my subjects' lands. My photos are acting as food for travelling dreams.
Are you inspired by any photographers from the past?
Although it sounds controversial, my biggest inspiration comes from the biggest writers. I love reading books and act as the set designer and the director to give life at the stories of the books I am reading. Marques, Dostoevsky, Kazantzakis, Hemingway are among my influencers for developing my imagination. Nevertheless I really love the work of many photographers Sebastiao Salgado, Henri Cartier-Bresson, Dorothea Lange and Steve McCurry as well as painters from the chiaroscuro era such as Caravaggio.
Do you capture moments or are you a storyteller?
The most important step prior to getting my camera is to create a scenario and a complete photo shooting plan on how I will visualise the story and the unique selling points of each property. My viewers are processing each image independently however, images are connecting into a cohesive storyline. My mission is to generate images capable of narrating holiday stories and generating vacation dreams that can evoke strong emotions in the viewer's heart.
What has been your favourite location?
Paraphrasing Nâzım Hikmet's poem
"the most beautiful sea
hasn't been crossed yet,
The most beautiful child
hasn't grown up yet.
Our most beautiful days
we haven't seen yet."
And the most beautiful location I wanted to visit
I haven't visited yet…