Where were your favourite Christmas movies filmed?
NEEDaFIXER loves movies! And nothing is better at this time of year than cuddling up with the family and tucking into your favourite Christmas film. Whether you dive into nostalgia with the original version of A Christmas Carol or opt for a modern tale, such as Elf or The Grinch, Christmas flicks are a December indulgence nobody can refuse!
Now that we're armed with our favourite Christmas chocolates, mince pies, mulled wine, Christmas pudding and other festive treats, let's look at some of the best Christmas movies of all time and where they were filmed…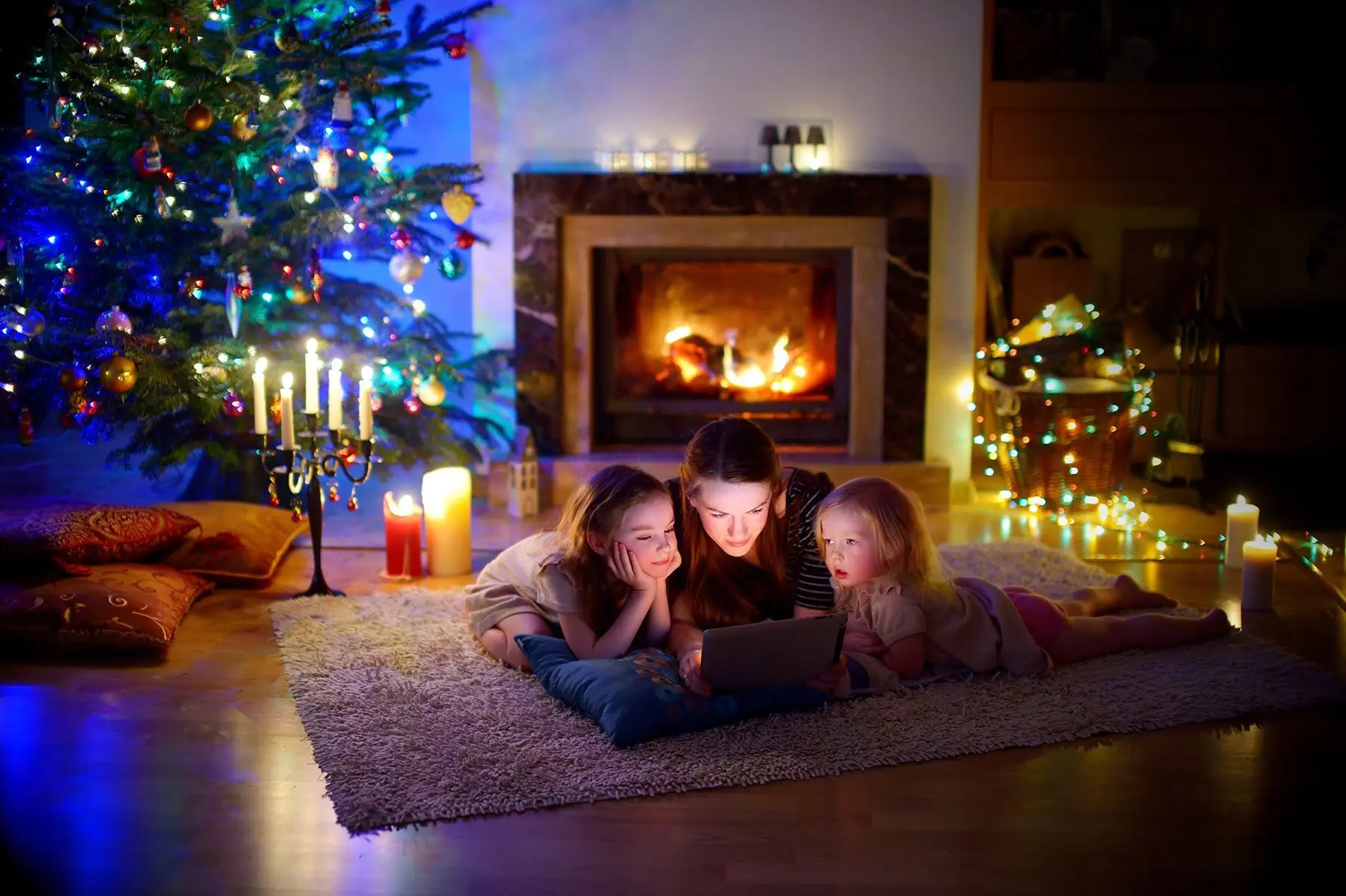 The Ultimate Christmas Movie List
Elf (2003)
Released in 2003, Elf has become a classic Christmas film in the past decade. Featuring Will Ferrell as Buddy, who returns to New York after being raised at the North Pole, the movie packs more than enough shenanigans and laughs for both children and adults. Director Jon Favreau is well-known for shooting on location, and much of Elf was shot in New York City. He also filmed in Vancouver for snowy scenes.
Home Alone (1990)
Every 90s kid's favourite Christmas movie, Home Alone still entertains us 23 years on! Left to his own devices after his parents go to Paris for the Christmas holidays, Kevin McCallister becomes a child star like no other. Played by Macaulay Culkin, Kevin makes the most of living without parents, but he soon realises being home alone isn't all it's cracked up to be. After all, at Christmas time, nothing is more comforting than family!
Most of the original Home Alone film was shot in the house at 671 Lincoln Avenue, Winnetka, Illinois, USA (a village not far from Chicago).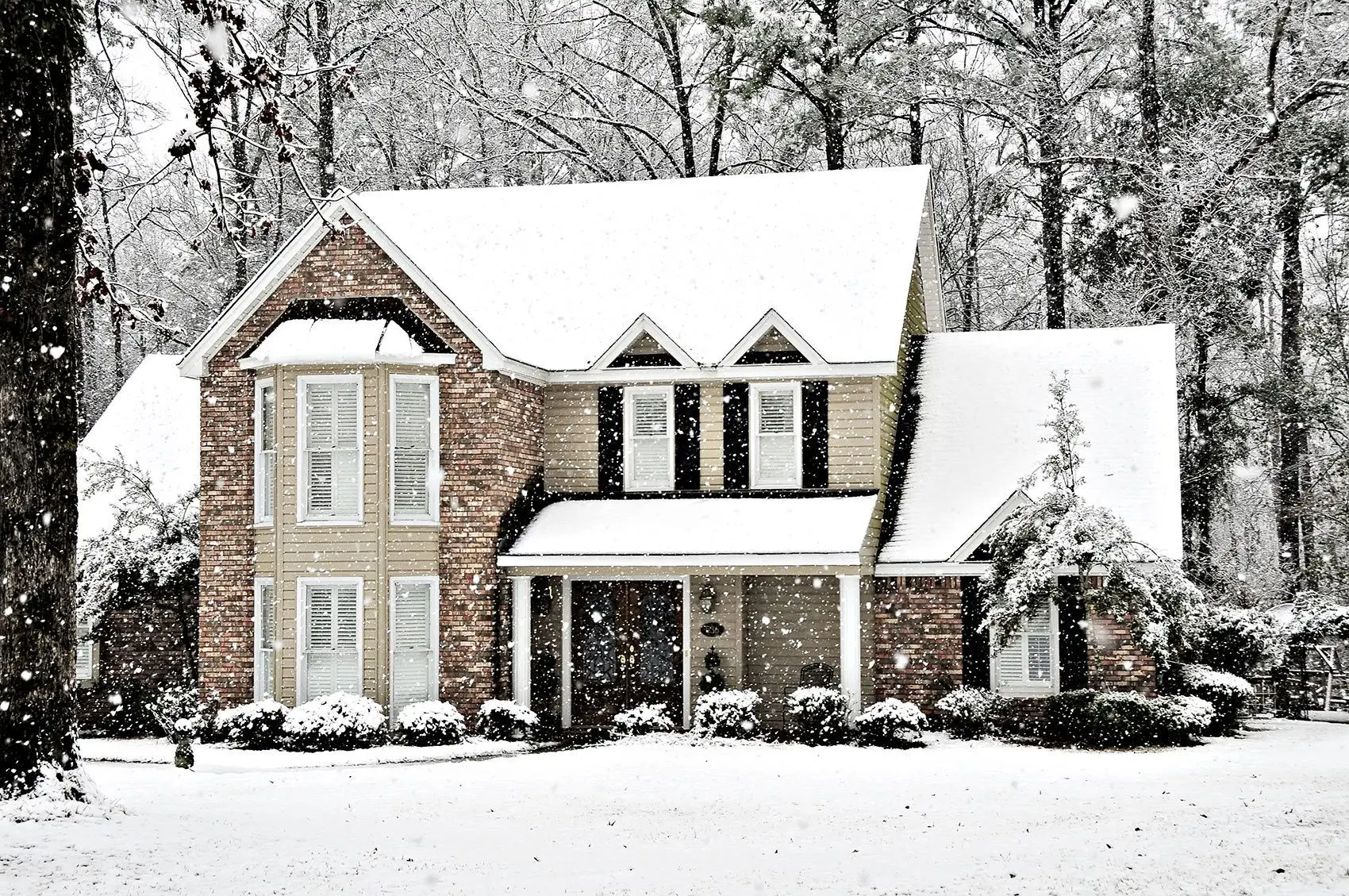 The Muppets Christmas Carol (1992)
The Muppets Christmas Carol is celebrating its 25th year and still remains firm Christmas classic. A light-hearted version of Charles Dickens' A Christmas Carol, The Muppets Christmas Carol has been a big part of our Christmas traditions for a long time. You may not know, however, that the film was produced in Shepperton Studios in Surrey, London.
The Nightmare Before Christmas (1993)
Watch if you dare! The Nightmare Before Christmas is another Christmas Classic. The film follows the misadventures of Jack Skellington, who tries to transform Halloween Town into Christmas Town. Yet, even with his best intentions, he unwittingly jeopardises Santa Claus and Christmas. The film was produced in California and, unsurprisingly, involved loads of puppets!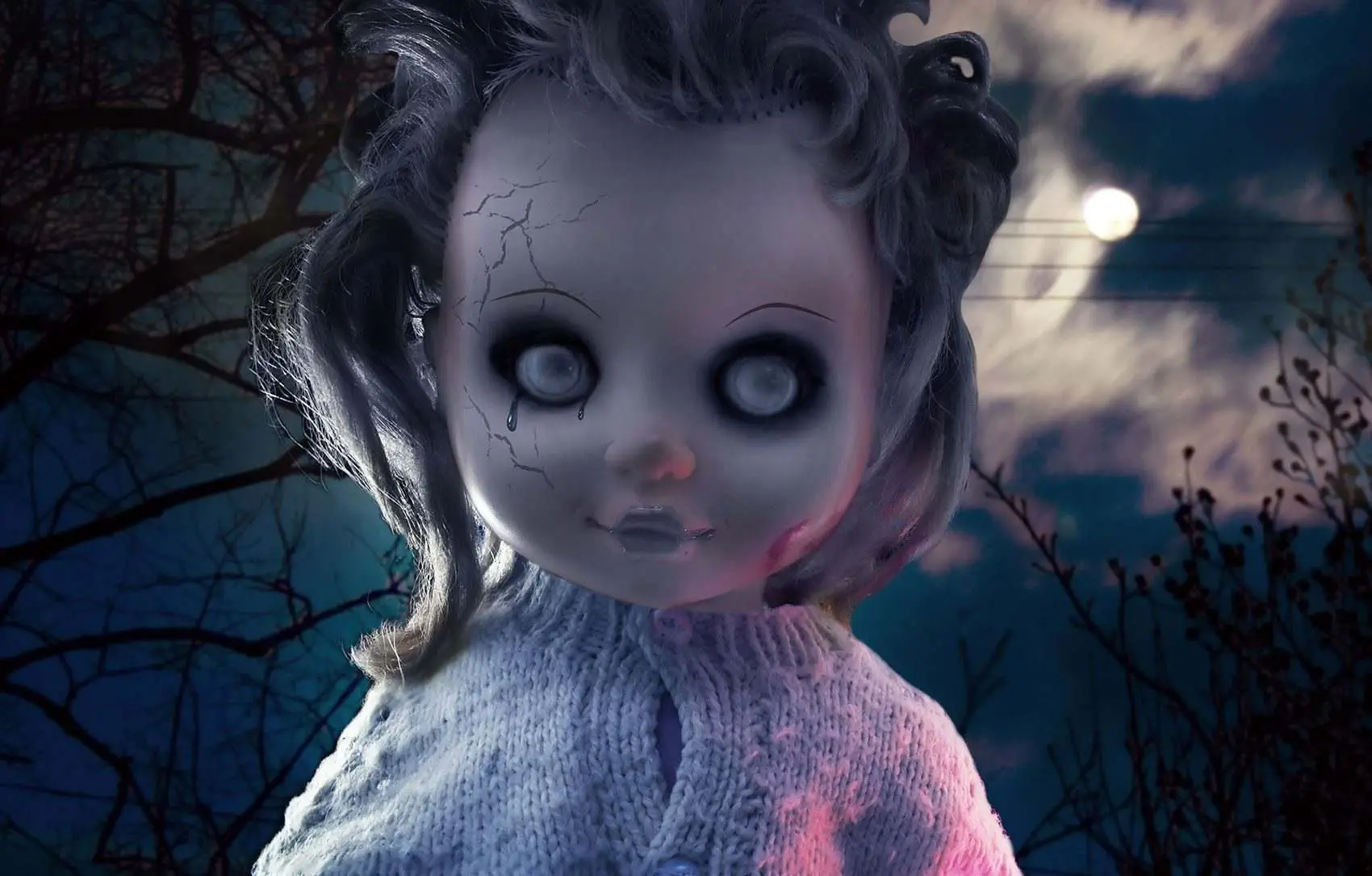 The Polar Express (2004)
The Polar Express is a well-known childhood Christmas film that brings a sense of nostalgia to many people. An animated film, with the buildings of the North Pole inspired by buildings related to American railroading history, The Polar Express is a magical, wonderful, and must-watch film this Christmas!
A Christmas Carol (2009)
Many versions of A Christmas Carol can be enjoyed over the Christmas period; however, the 2009 production, directed by Robert Zemeckis, is definitely our favourite! Produced in America, this family flick never fails to capture our Christmas spirit. The film is completely animated and features the hilarious Jim Carrey playing Ebenezer Scrooge, as well as the ghosts of Christmas past, present and future.
How the Grinch Stole Christmas! (2000)
Once you've seen Jim Carrey as The Grinch, brought to life in full costume, you'll never forget it. As well as an epic Christmas movie, How the Grinch Stole Christmas is also a family classic! Most of the film was made at Universal Studios.
The Holiday (2006)
The ultimate rom-com, The Holiday never fails to make you feel good! When two women have guy trouble and swap homes for the holidays, they get much more than they bargained for! The film was shot in various locations, including San Marino, California and the town of Shere in Surrey, London. Essentially, no Christmas holiday is complete without The Holiday!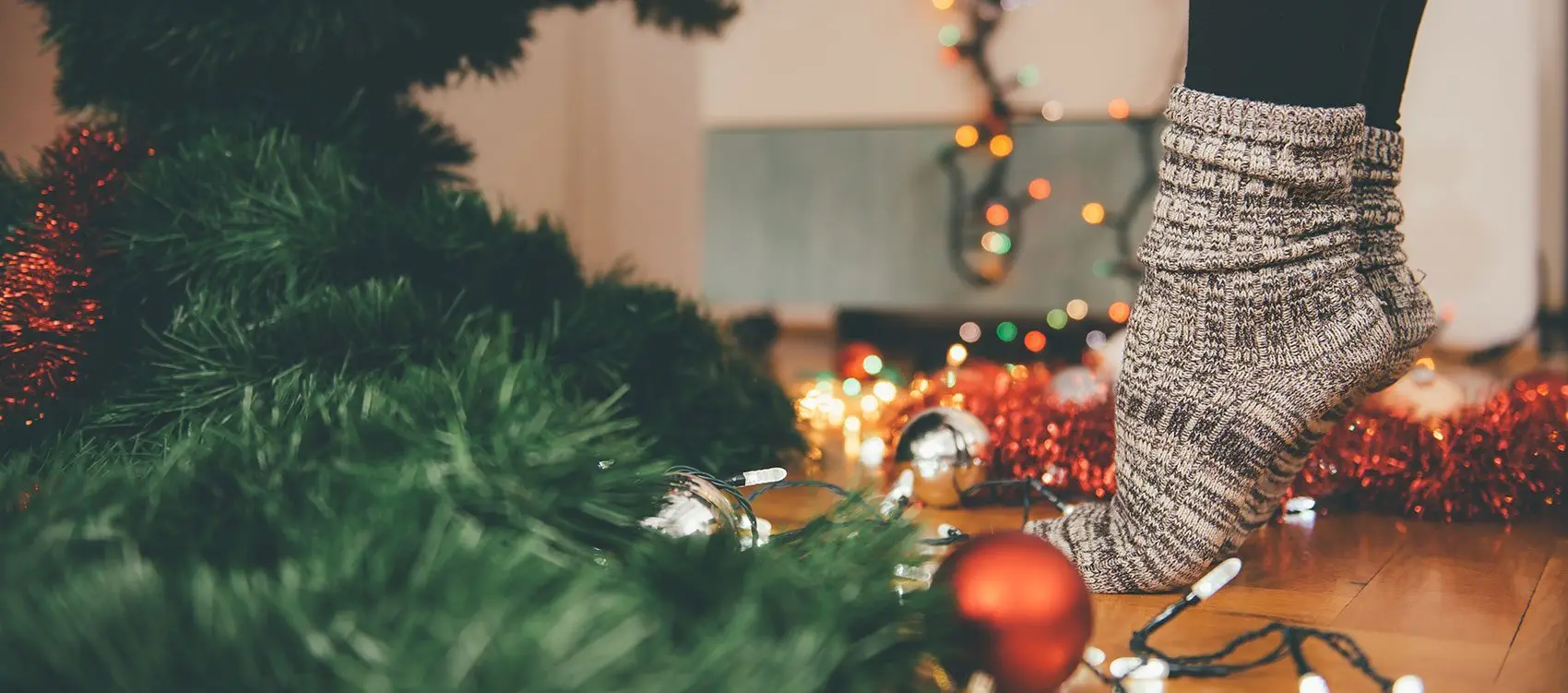 The Snowman (1982)
An oldie but goodie, The Snowman always lifts our festive spirit! Featuring the hit 'Walking in the Air', the film is truly special! Based on the South Downs in Brighton and Surrey, The Snowman may well be an adaptation rather than a film, but it's equally special for Christmas nonetheless.
The Santa Clause (1994)
The first film in The Santa Clause trilogy, The Santa Clause is a laugh-out-loud film that will have the whole family smiling. The film was filmed in the Greater Toronto area, and if you haven't seen it yet, you're missing out.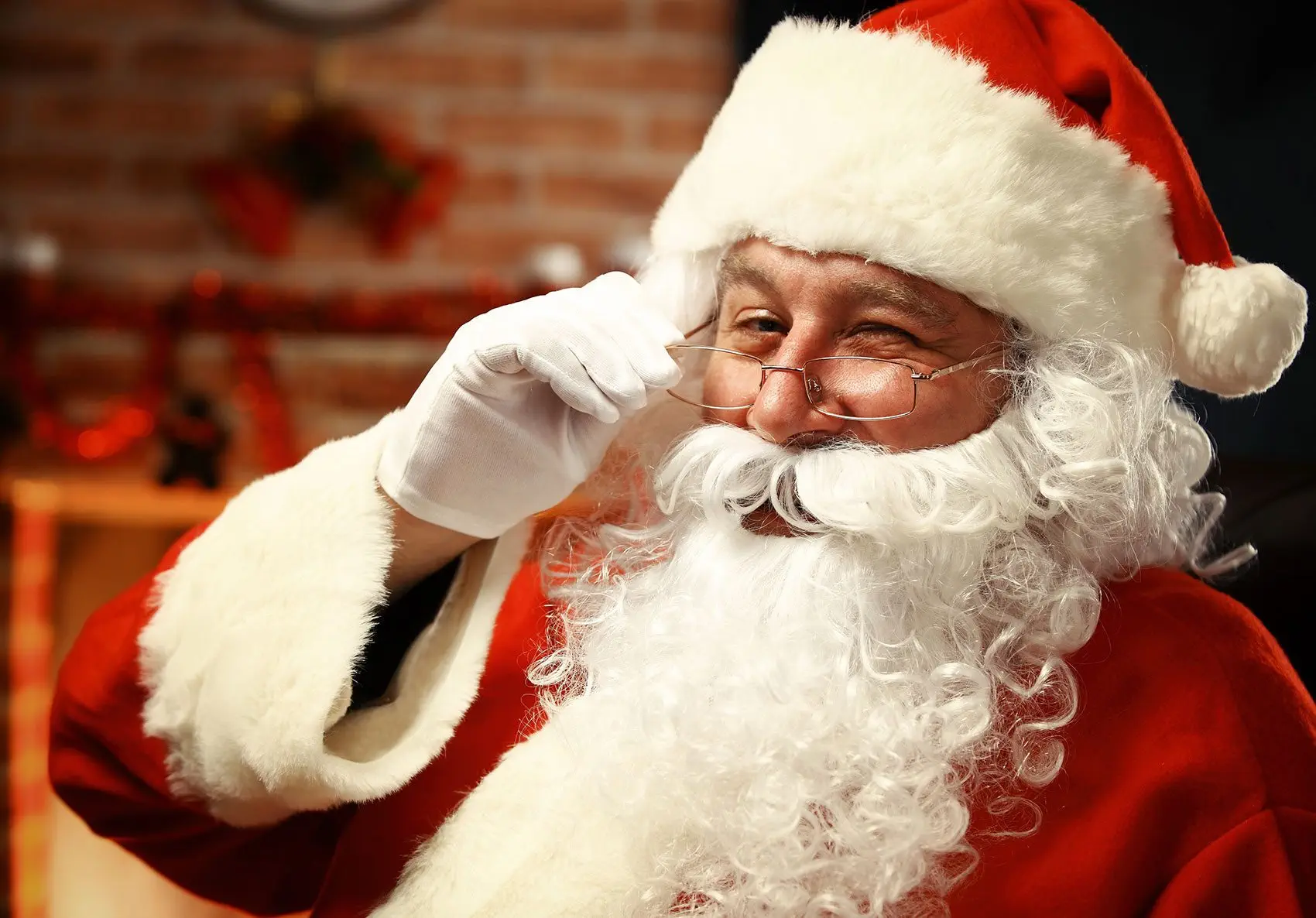 So that's NEEDaFIXER's top 10 ultimate list of Christmas movies with some of their filming locations.
Happy watching and Happy Christmas!