Location Spotlight: Filming In The UK – Where Is Best
Video content is huge. Engagement with your video could be dependent on the location. A good location can make the difference between the wow factor and a mediocre video.
NEEDaFIXER work in over 50 countries.
But there's something special about filming in the UK. Fantastic cities, stunning countryside, picture postcard villages and centuries of history. Yes, whatever your project, there's sure to be a great location for filming.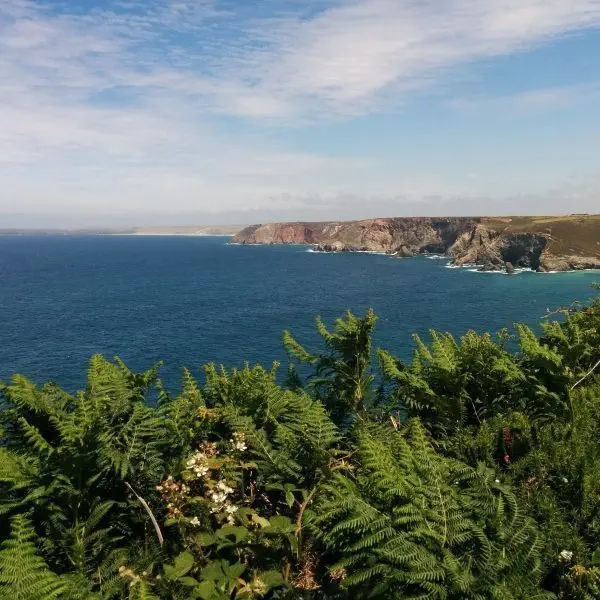 It's not just the array of top locations on offer in the UK. The quality of the filming expertise is second to none.
So, where will you go?
London and Other Great Cities
The London skyline is instantly recognisable. You'll be sure to grab your viewers attention with a backdrop of The London Eye, Buckingham Palace or Tower Bridge. Even the buses and taxis make for iconic scenes. There are potentially complicated permission issues filming in London. We've got that covered. Get in touch and let us take the stress out of securing the best London locations.
It's not all about the capital though.
Whether you're making a marketing short or a feature length spectacular, there are so many other cities worth considering; Edinburgh, Liverpool, Newcastle, Exeter and Cardiff are all spectacular in their own way.
Cornwall And Beyond
The success of the TV hit Doc Martin has helped the film industry in Cornwall flourish. Not just TV programs though, many filmmakers are taking advantage of the counties rugged charm. With tiny fishing villages interspersed along the wild Atlantic coast, as well as desolate moorlands, there are some truly memorable locations for filming in Cornwall.
Worried about cost? We've got that covered too. No matter which great UK location you chose to film in, use our simple budgeting tool to get an idea of your film's potential cost.
Taken by the idea of an outdoor coastal location, but struggling to get to Cornwall? There are plenty of other great, rural locations around the UK. Notably Yorkshire with it's wild moors and The Lake District with its high peaks and stunning backdrops.
Castles And Grand Houses
Is your content is simply crying out for a majestic house or stately building? Let us fix that for you too. Contact us and let our location scouts find the perfect mansion. We can secure permissions for beautiful locations such as Apethorpe Palace in Northamptonshire, even Blenheim Palace in Oxfordshire.
Filming Indoors
With the UK being really easy to get around, studio footage need not be confined to those headline grabbing London locations. We can find you the very best indoor homes and studios for your feature right across the UK. from Norwich to Lancaster, Chester to Bristol, there are award winning crews to hire. Many studio facilities are state of the art and can offer animation to go with your footage.
Here at NEEDaFIXER we are proud of our clients' end products. When the location is perfect, everything looks just right. See here for many examples of videos from our portfolio. We hope you'll agree, finding the best people in the finest locations results in stand out work.