Location Spotlight: Why film in Italy?
Italy: The country of love, pizza, pasta, wonderful lakes, cities and mountains, and, of course, fantastic filming locations.
Here at NEEDaFIXER, we love filming in Italy, not only for the sheer elegance of the country but for the creativity that Italian locations spark.
What's more, Italy is extremely film-friendly: filmmakers are welcomed for their work by Italian locals, and the passion for art and creation is celebrated.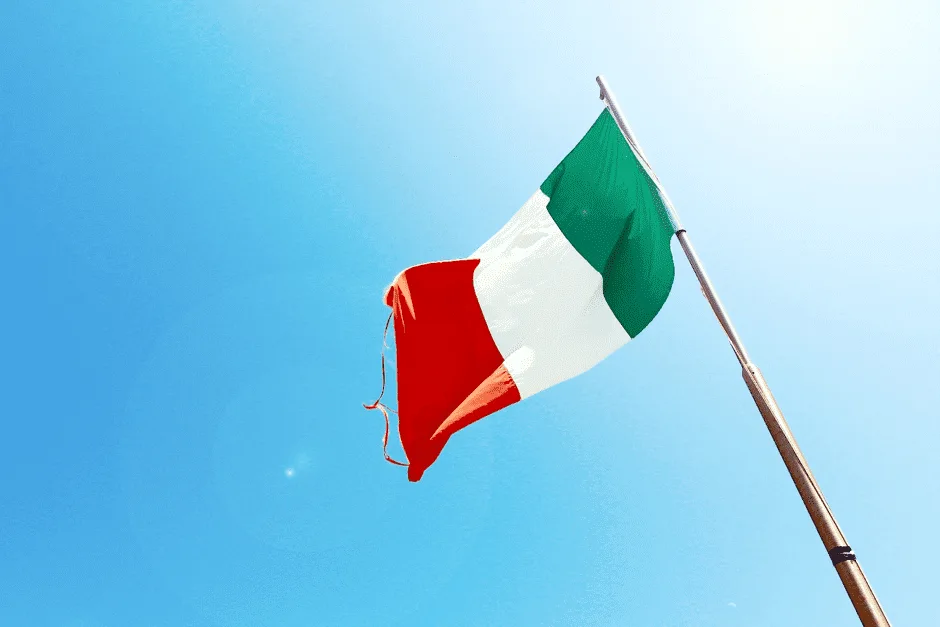 A sought-after film location for various types of films, Italy is adored by filmmakers for its fantastic culture, cuisine, glorious weather and varied landscape. As a result, there are many different types of films captured here, from food and travel shows, feature films and documentaries, to famous music videos and blockbuster movies.
Home to big names like The Talented Mr Ripley (1999), The Passion of the Christ (2004) and Star Wars, Italy has become a filming hotspot. Whether you want to film in a beautiful area such as the Amalfi coast, capture the iconic Roman ruins or venture into the cosmopolitan city of Milan, Italy has a filming location to suit you.
Location Hotspots: Popular Filming Locations in Italy
Rome
With the Colosseum at its centre, Rome is hard to beat as a filming location. Rome celebrates a strong cinema tradition and is home to Cinecittà Studios, one of the largest film and television production studios in Europe. As a result, filmmakers can always be sure of a warm welcome. Whether you are looking to film in ancient Rome or portray a more contemporary feel of the city, Rome will provide an inspirational base for your film or documentary.
Venice
Venice is an iconic location that also offers an incredible cinematic experience. From the canals to the alleyways and unique architecture, there is artistry around every corner in the fabulous city. Venice is a favoured location for filmmakers looking to portray the romance and history of Italy. Some films you may recognise being filmed here are The Tourist (2010), Death in Venice (1971) and The Italian Job (2003).
Sardinia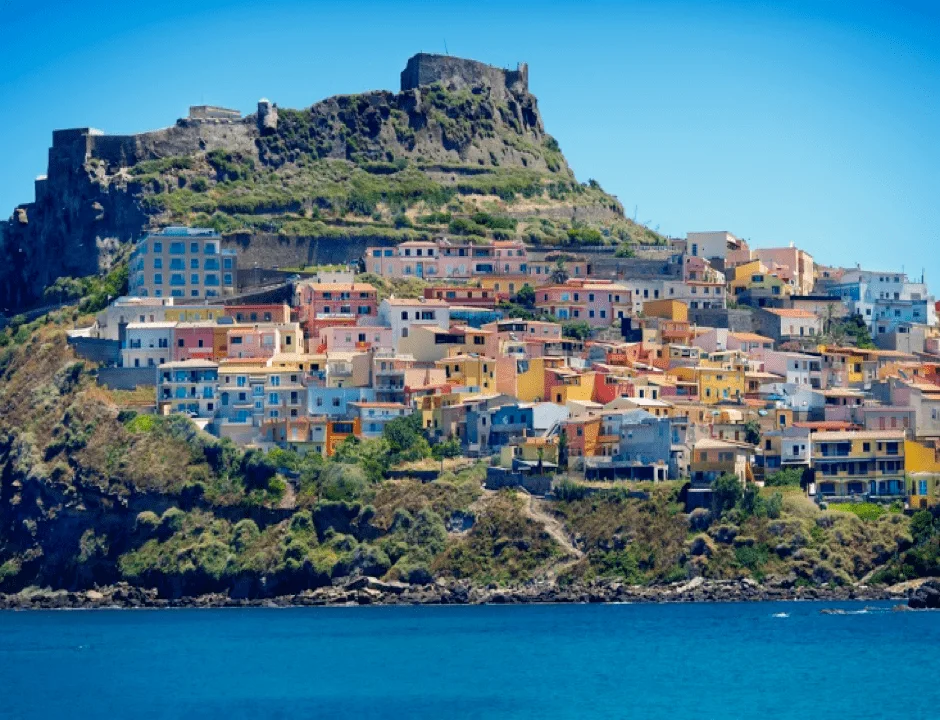 The second largest Island in the Mediterranean Sea, Sardinia is a fantastic location for showcasing the Mediterranean climate in various movies. The landscapes in Sardinia are wild and untouched, offering an excellent opportunity to showcase the natural world of Italy and its raw beauty.
Which movies have been filmed in Italy?
Here are just a few films shot in Italy, plus a few details of their iconic locations:
The Italian Job (2003)
Mostly shot on set in Venice and Los Angeles, The Italian Job was directed by F. Gary Gray and produced by Donald De Line. Starring Jason Statham, Seth Green and Mark Wahlberg, the movie closed most of the canals in Venice during its filming.
Ocean's Twelve (2004)
Ocean's Twelve (2004) is the second film in the Ocean's Trilogy and stars numerous A-list actors, including George Clooney, Brad Pitt, Julia Roberts and Bernie Mac. Some filming for the film took place at Lake Como (in George Clooney's villa), Rome and the principal of Castellammare del Golfo in Sicily.
Quantum of Solace (2008)
A British spy film directed by Marc Forster, Quantum of Solace stars Daniel Craig and Olga Kurylenko and is based on James Bond. Shot in six countries in total, the second unit (or supplementary) filming for Quantum of Solace began in Italy at the Palio di Siena horse race on 16 August 2007. Further scenes shot in Italy were captured in Maratea and Craco, two small towns in Basilicata in southern Italy.
The English Patient (1996)
A popular war film that was shot in Tunisia and Italy, The English Patient was directed by Anthony Minghella and stars Ralph Fiennes, Juliette Binoche and Colin Firth. Most of the scenes were shot on location, and the film won numerous Academy Awards.
NEEDaFIXER in Italy?
If you're looking to produce a film in Italy, we can make it happen! Whatever aspect of your shoot you need help with, we are experts in the industry and can ensure your film project runs smoothly.