NEEDaFIXER answers: How do you become a producer?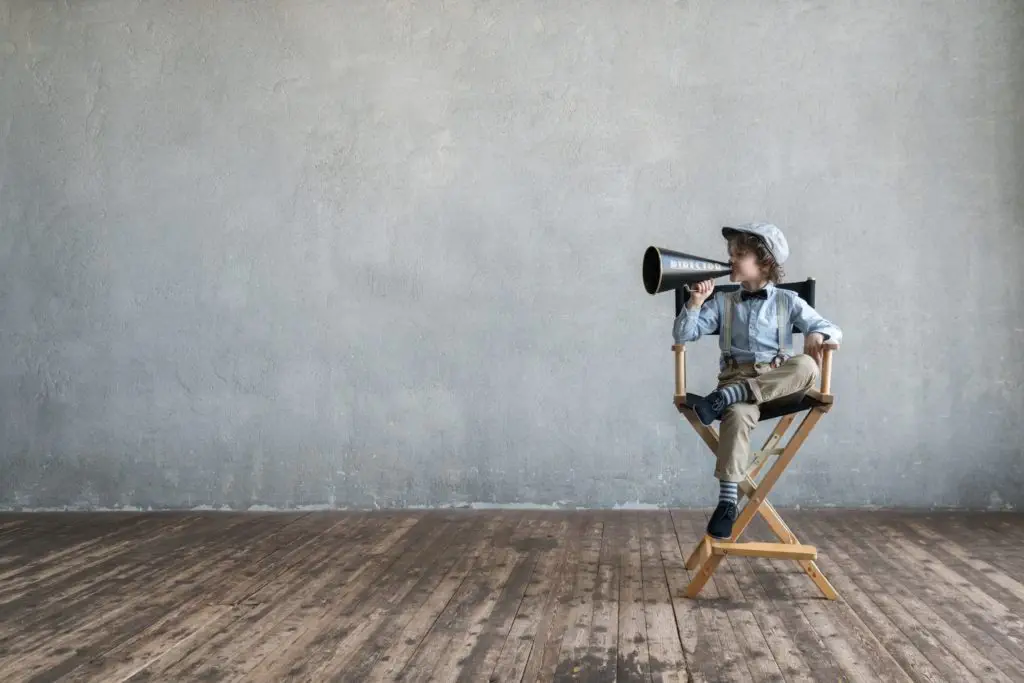 As an expert team in filming, video production and the film industry as a whole, NEEDaFIXER is familiar with all the jobs required for filming a production.
From directors and actors to cameramen, lighting specialists and stunt doubles to make-up artists, hairstylists and runners, there are numerous pieces of the puzzle when it comes to creating a film. Of course, somebody needs to coordinate all these roles, and that's the job of the producer.
What is a TV or film producer?
When searching for producer jobs, you'll find that many of them work in entirely different industries. But no matter the industry, producers tend to oversee the entire running of a project, including its finances and logistics.
In the film industry, the producer takes care of the business side of film and television productions, choosing who to recruit and how to make things happen.
How do you become a producer?
Surprisingly, there are no set entry requirements for those wanting to be a producer, although it is essential to have a lot of experience working in film and TV. After all, if you would like to become a TV producer, you'll need a good understanding of the production process, as well as the ability to manage a budget.
The size of the budget depends on the film you're working on, and often, only experienced film producers will take charge of larger films and video productions with big budgets. Also, producers are often trained in basic first aid, or they hire someone on set with a first aid qualification in case any accidents occur on site.
Starting out as a producer
A good way to break into the industry as a producer is by starting as a runner and then moving on to the production manager position.
Many people with aspirations to work in the film industry will be directed towards being a runner for a certain production. This role involves completing various tasks such as answering telephone calls, delivering post, driving vehicles around film sets, keeping the set clean, ordering stock and much more. Essentially, a runner is an entry-level role that supports the production assistant and production manager and offers newcomers the opportunity to gain vital experience in film production.
A production manager coordinates more important day-to-day tasks, such as costs relating to the crew and the practicalities of running a production. Production managers often work with producers, who handle the logistics and administrative side of a film project.
Are there other ways of becoming a producer?
You can also break into the producer role by starting out as a trainee production accountant. Producers often have to manage the monetary side of producing a film, so it helps to have the financial skills relevant to film and video production.
Another way of becoming a producer is by completing a media production course, which can help you apply and succeed in getting a trainee or assistant role.
Famous producers
Steven Spielberg
Steven Spielberg is one of Hollywood's most famous directors, producers and screenwriters. His films are known across the globe, and he has undoubtedly made a huge impact on the film industry. He has produced Shrek (2001), Saving Private Ryan (1998) and Jurassic Park (1993), just to name a few of his works.
Jerry Bruckheimer
Jerry Bruckheimer is an American film and television producer who is active in the genres of action, drama, fantasy and science fiction. Some of his best-known films include Flashdance, Top Gun, The Rock, Con Air, Armageddon, Kangaroo Jack, Enemy of the State, Black Hawk Down, Pearl Harbor, and the Beverly Hills Cop, Bad Boys, Pirates of the Caribbean and National Treasure franchises.
Many of his films have been produced by Disney and Paramount, while many of his television series have been co-produced by Warner Bros. and CBS Television Studios.
We work with film production managers at NEEDaFIXER
If you are a film producer looking to shoot in a foreign country, why not get in touch with us? We can provide you with in-depth knowledge of filming locations and help you source the crew, arrange travel, insurances, film permits, equipment and more.