Warner Bros. set to expand UK ops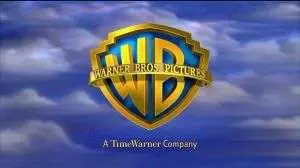 Exciting news for the UK film industry, as Warner Bros. have revealed they're expanding its UK operations! The welcoming announcement will see THREE new stages built to add to its existing nine.
The new stages will be able to accommodate four huge productions at the same time, which will surely see a surge of business moving across the pond, especially with David Cameron's recent introduction of new initiatives that see a reduction in red tape for filming permits and an exciting development to double the exports in the sector to £31 billion.
According to Bloomberg.com, the studio's Chairman and Chief Executive Officer said, 'Warner Bros. has produced some of our most popular and successful films in the UK, working with British talent. The expansion will allow us to further tap into the world-class creativity and innovation available here to continue this tradition.'